Holy shit! Is that the "19 year old" hottie he was commenting on?
Trump should have put a bunch of six year olds in the front row at the debates. Biden would have been so distracted he wouldn't have answered a single question.
he is talking but im not convinced he is actually awake
Someone check this piece of shits computer for child porn
"It's not technically porn…"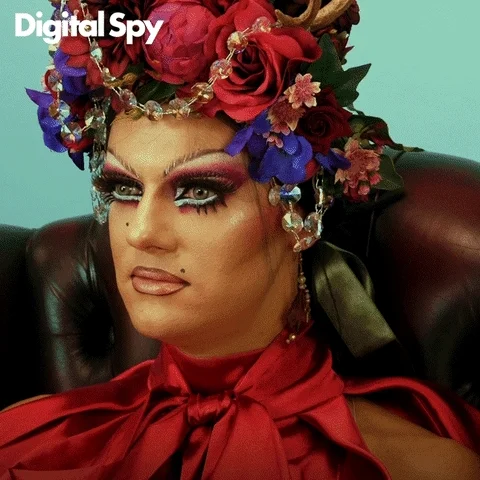 Leftist get real quiet on this subject when they can't use distractions and avoid directly addressing inappropriate behavior by the current POTUS. It's because they are all ashamed of him too but are too stuborn and too caught up in arguing to openly admit it.
Wonder what kind of spin @Kevsh would put on this one. That guy is extremely defense when bringing up the whole Biden's a pedo thing. One strange strange individual.
He freaked out defending the sexual predators at the Lincoln Project. It was one of most humiliating things I have ever seen on the OG.
It's because he can sympathize with pedojoe. He understands that kids are sexy. He's so progressive
As he gets more senile this behavior will get worse. People tend to lose their inhibitors when they have dementia.
To be fair…greasecunt most likely lives in a shithole nation that allows white men to pimp out kids…this shit is normal to him.
Anybody with any common sense knew he was a pedophile a long time ago.
Now we have our first openly pedophile president.
sad we even have to debate this
After Biden won, my buddy's wife who is a Biden voter was saying everyone was silly calling him a baby sniffer. I said that I don't know about baby sniffer, but he is a pedophile. She got upset and called me a conspiracy theorist. I showed her all the videos and she got mad saying they were faked videos and none of that was real lol.
And our children are being molded into transexual freaks
Things are really so much worse than most people can imagine
We're being openly humiliated and dominated publicly
Not to mention the guy got away with rape at the height of the metoo movement (Tara Reade).
Our boomer banter aside, this is sadly a very accurate statement.
I mean they already got his sons but they just said it wasn't his & then… it just kind of went away? Even though it obviously was his? Whatever.
You are wasting your time friend. People like her were so blinded by their anti trump mental illness that they weren't actually going to not vote Democrat no matter the candidate. Now they refuse to face facts about the senile and racist pedophile they elected. That would entail looking into a mirror for their own mistakes for blindly voting for this degenerate. These folks are wholly incapable of taking responsibility for their mistakes. They most certainly will refuse blame for anything that they voted for.