Cung Le and Ush gear, in cooperation with the IKF did a FANTASTIC job with this year's "born to fight" event! A great coming together of the nation's top San Da and Muay Thai guys and gals :) Fantastic fights. We had a blast, and we did ok too!!!
NYKK Team co-captain Josh Beauregard wins the IKF middleweight US title
Ian Morgan wins his super fight
Tim O'Connor loses a tough decision to Jeff Gonsales of Team USH
Norma Avalos wins 2nd in the women's middleweight tournament
Greg Lachage wins 1st place/Gold medal in men's 154 lbs
Lino Azewvado wins 2nd in men's 176 lbs
some pics of course :)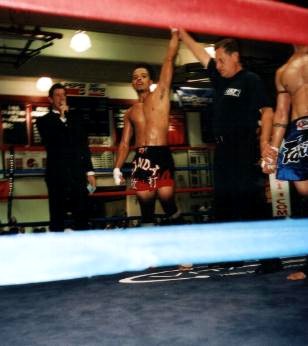 1st pic, Ian Morgan wins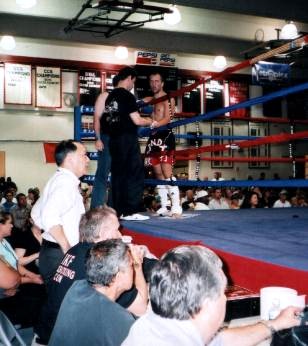 2nd pic, after 4 rounds, a WAR, we wait for a decision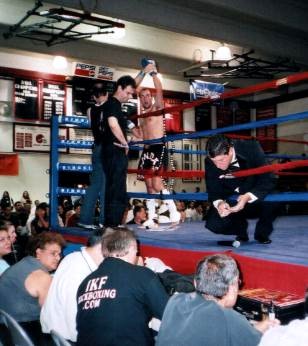 3rd pic, crowd cheers for Josh's effort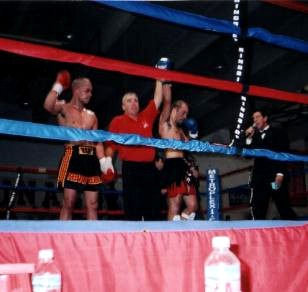 "and the winner is JOSH BEAUREGARD"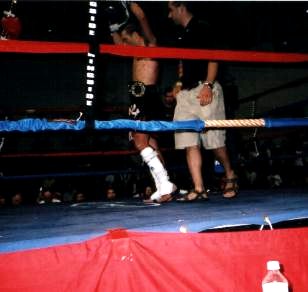 nervons energy, what a tough fight, do a little dance, but FULL RESPECT to a tough as nails Kevin Rueles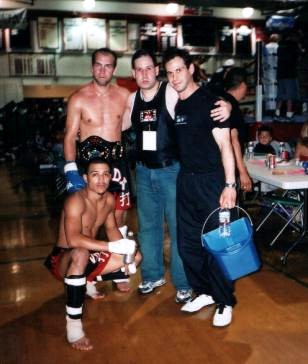 Ian Morgan (kneeling), Josh Beaurgard, David Ross (me!) and Steve Ventura after the matches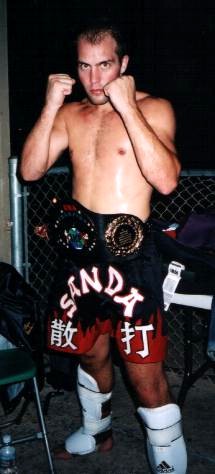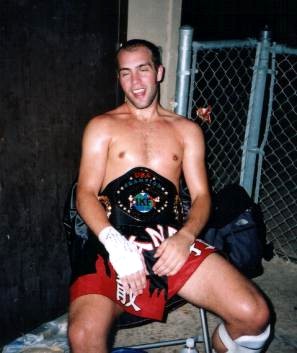 finally, some relief!
and knowing we are gong for steak and lobster!