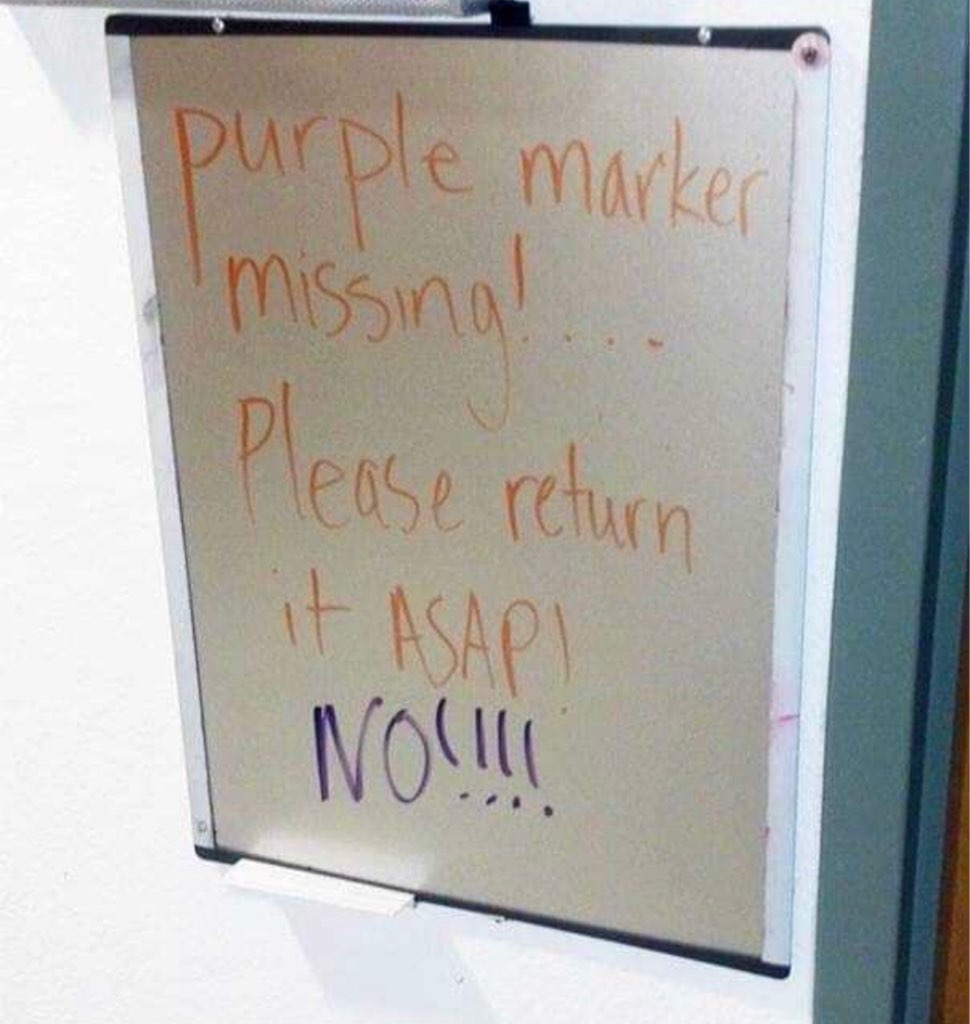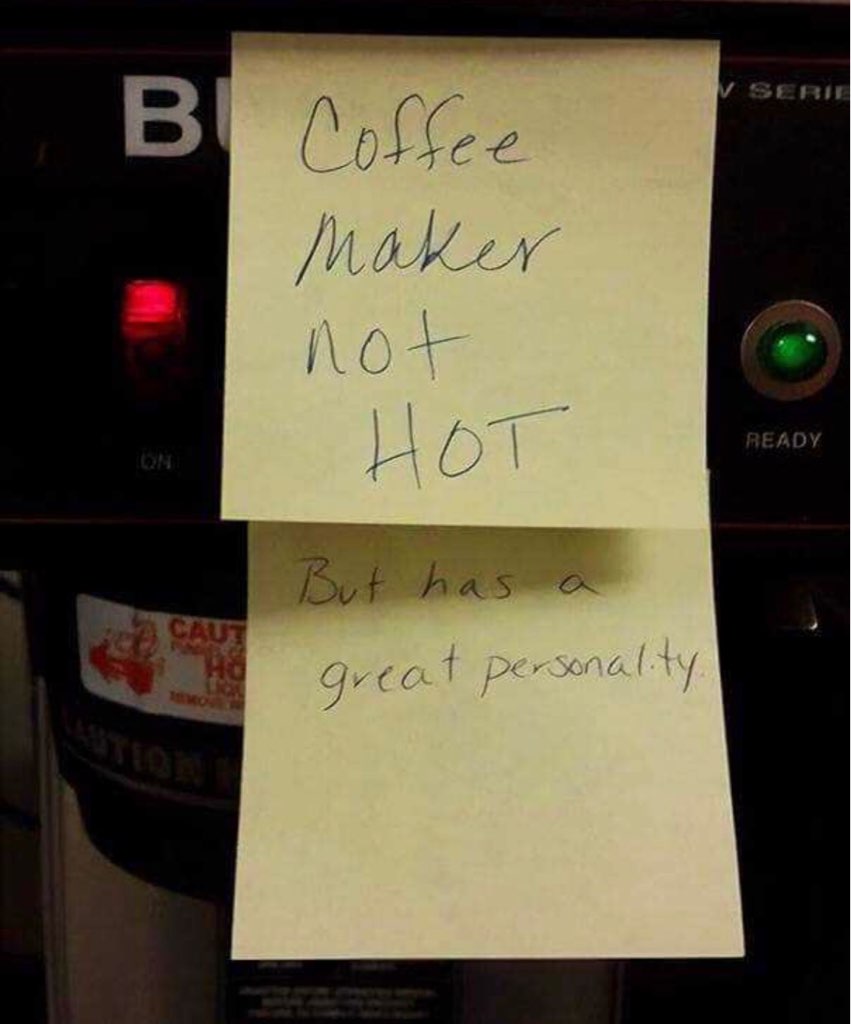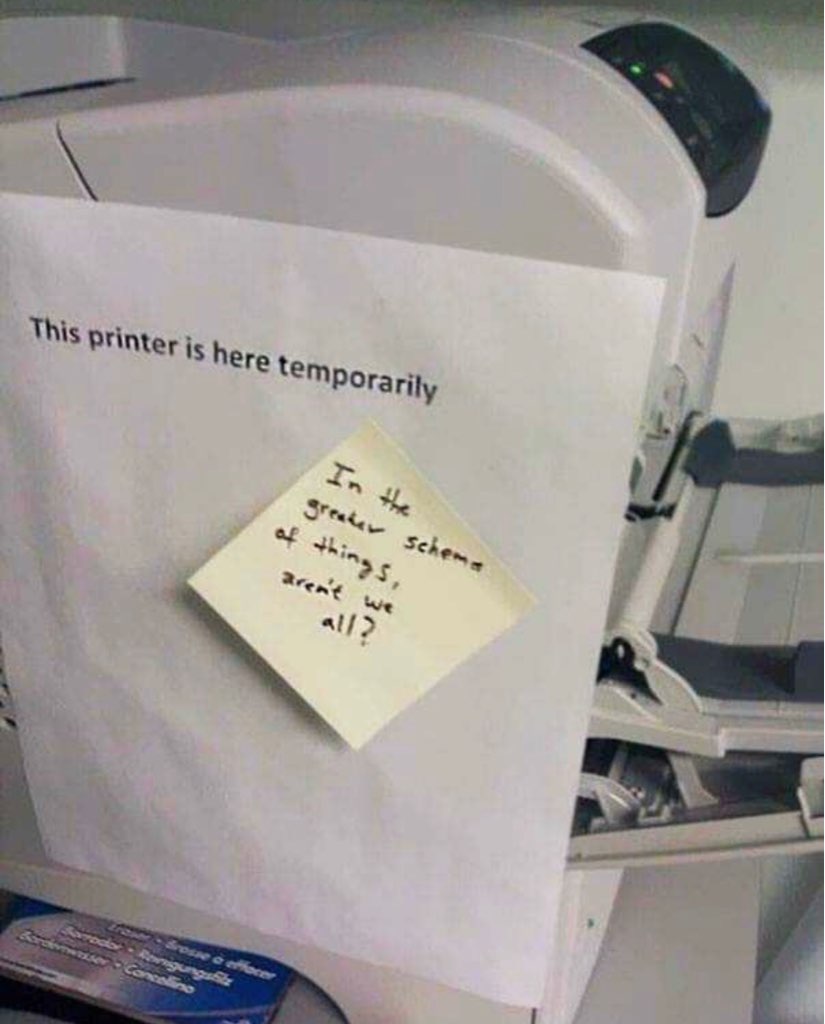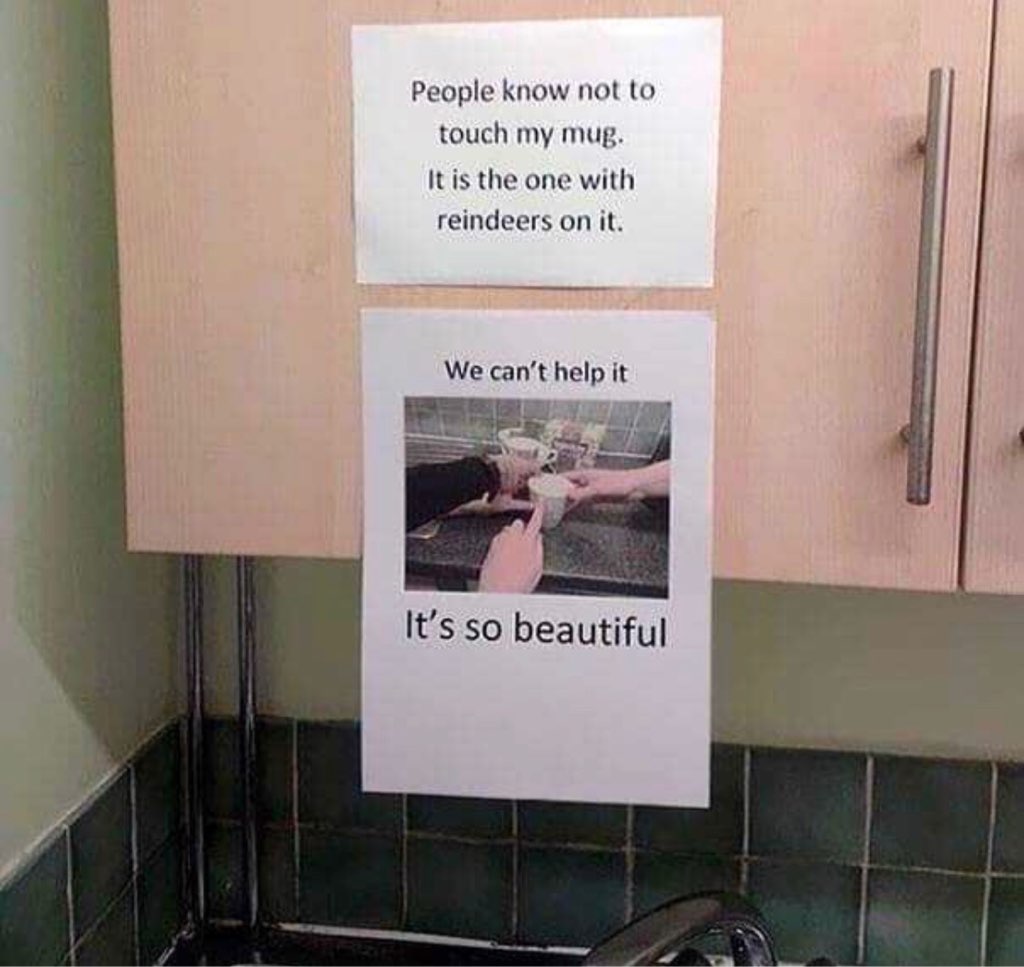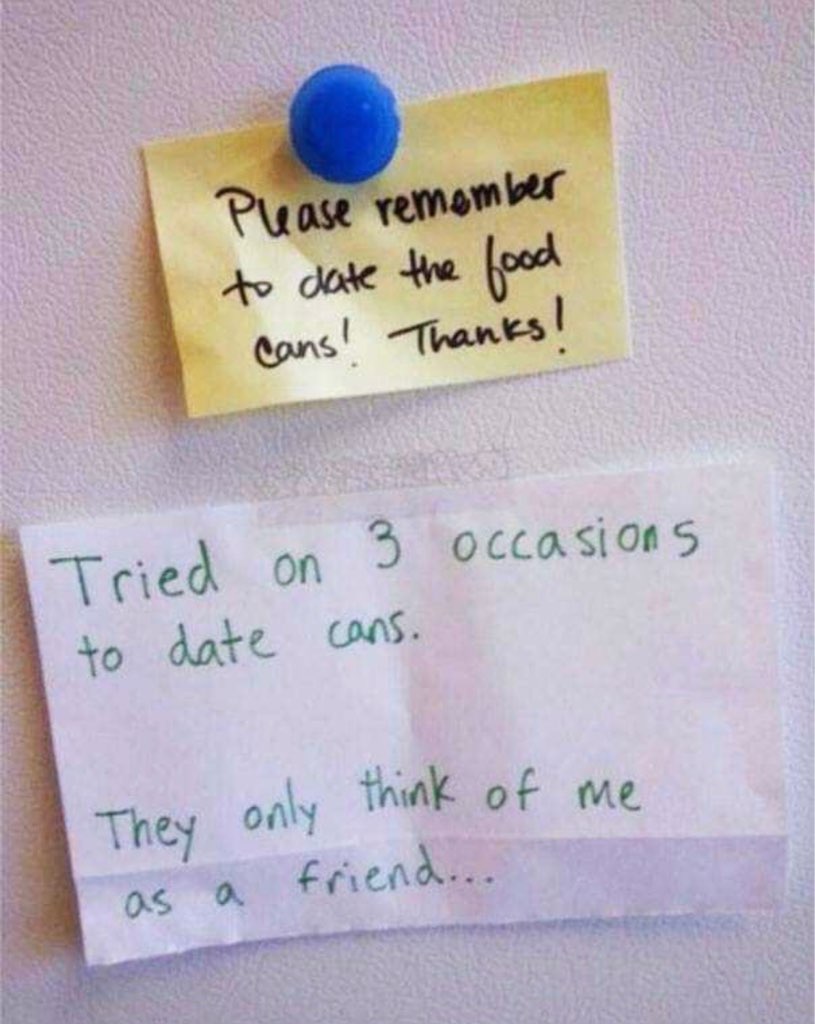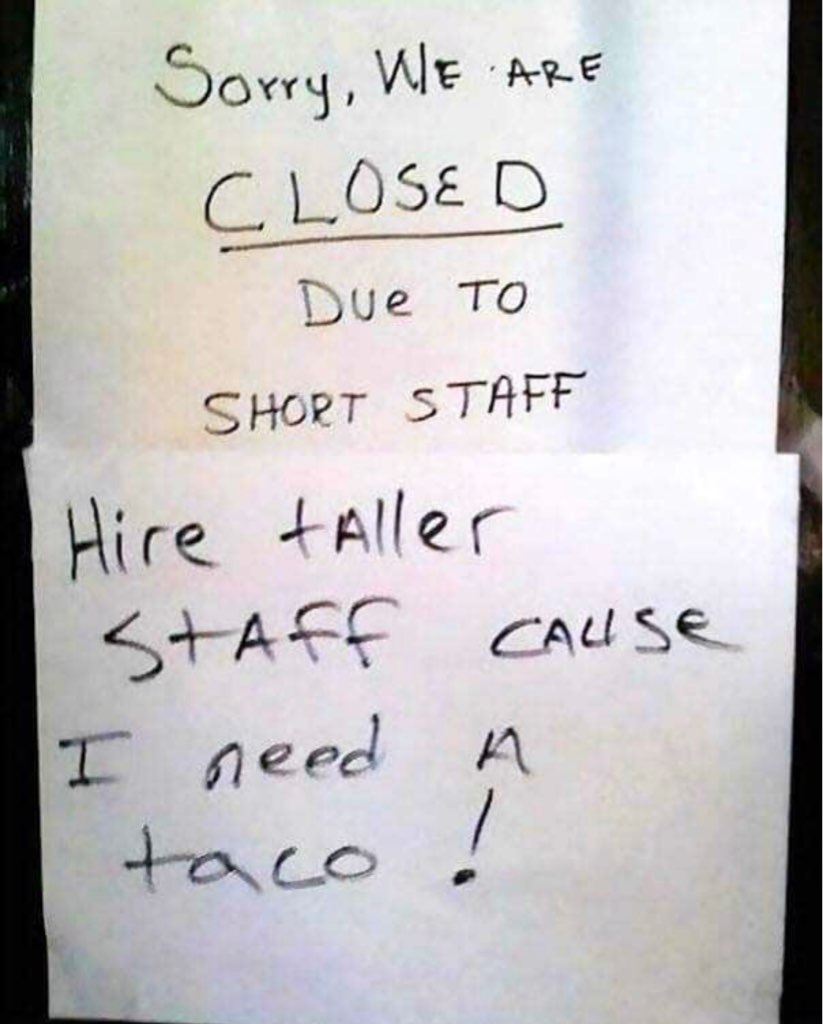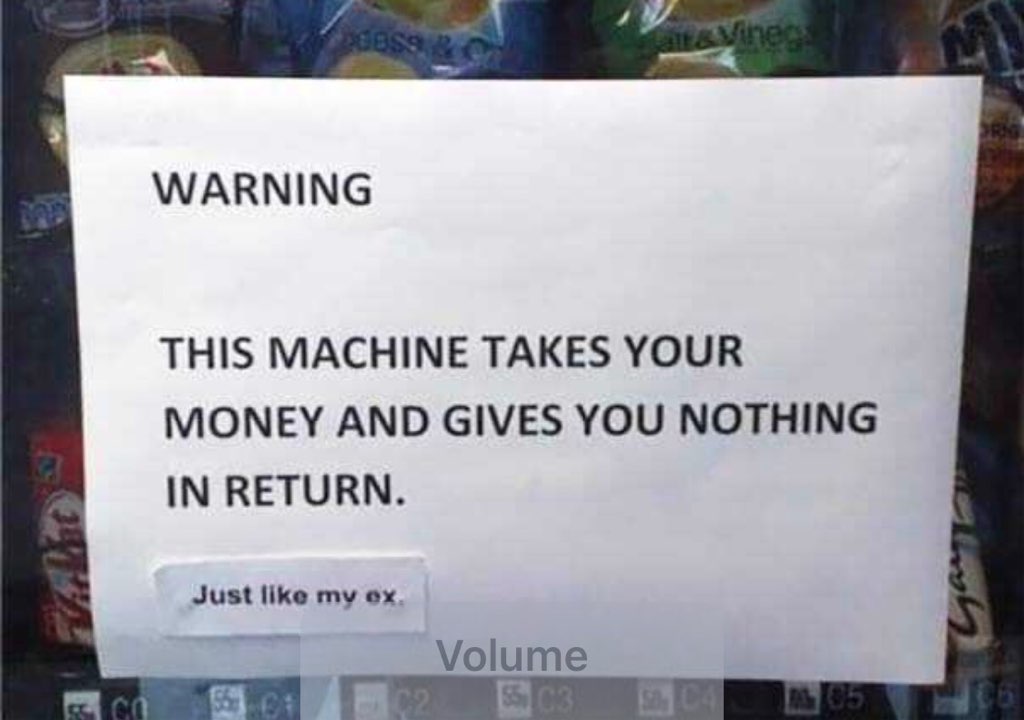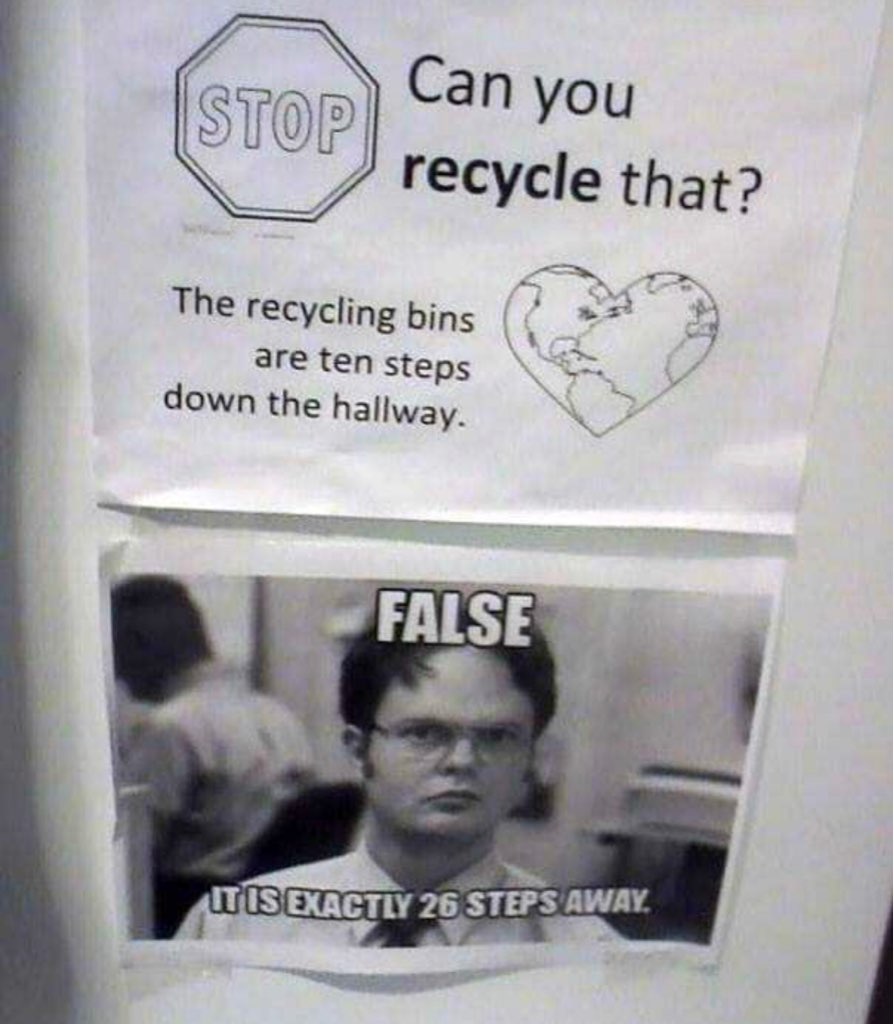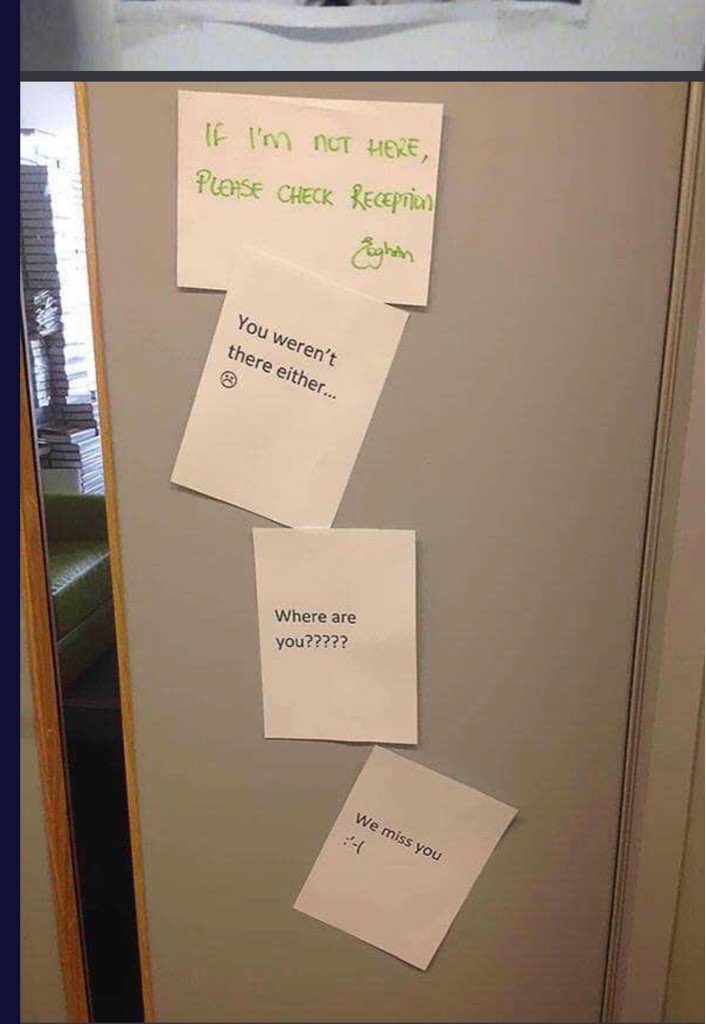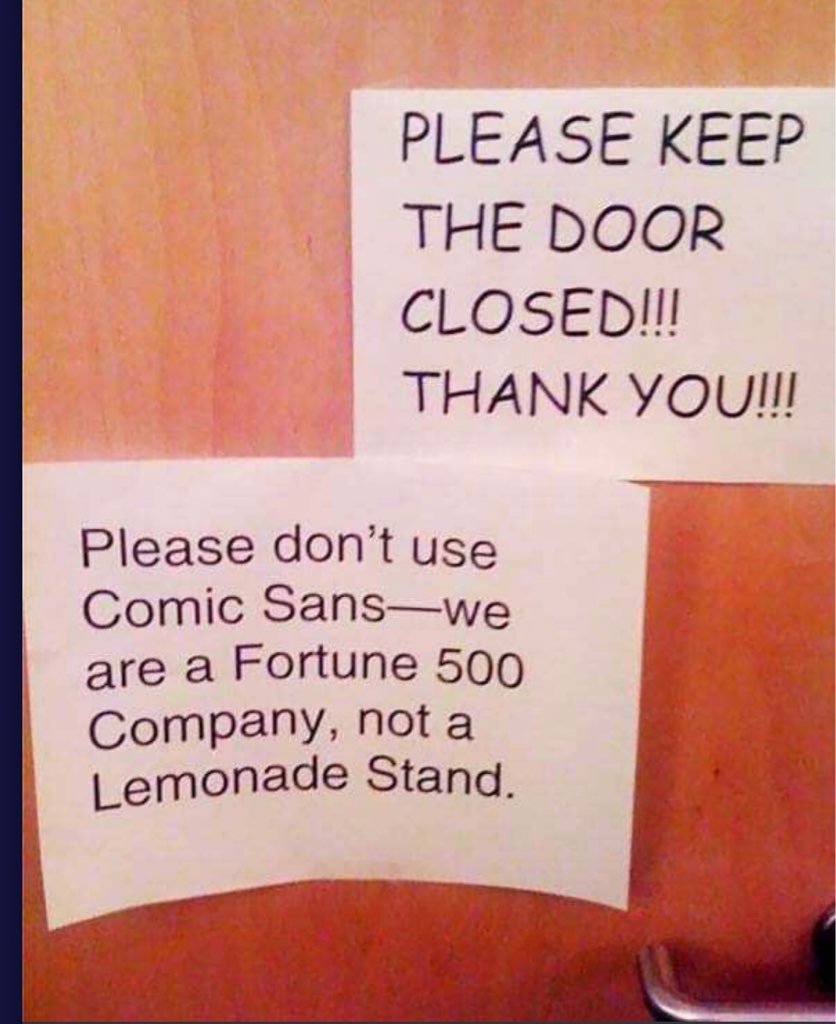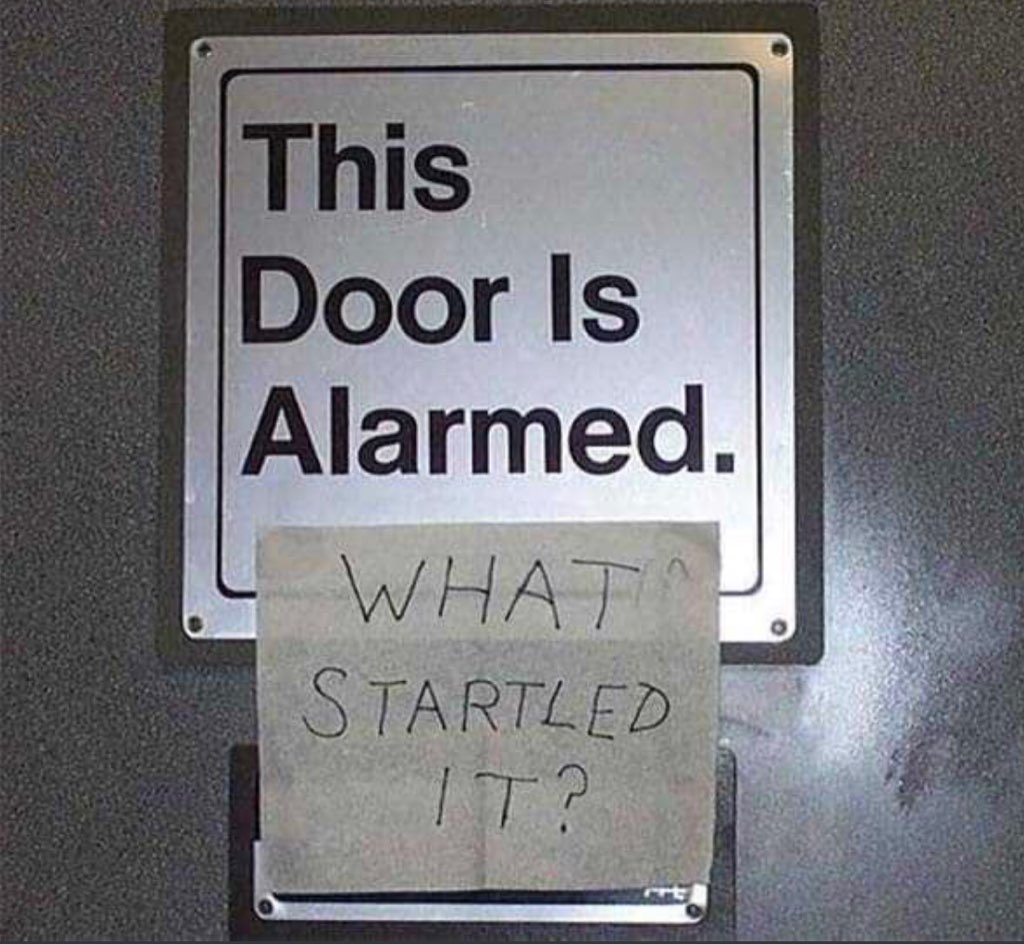 Those are pretty good.  Not really the same trend, but some people here at the office got one of my co-workers (who's deathly afraid of snakes) with a remote controlled snake.
Sometimes we will do the dirty Sanchez at work.
Smear chocolate pudding/ peanut butter on upper lip. Put on a surgical mask. Take off mask in front of someone not expecting the underlying dirty Sanchez. Always a successful joke.
Hilarious thread. Keep em coming