Getting this going.
Less than 2 weeks to the Clash.
I would really like to make it to Bristol this year. Already have plans for five or so dirt track races, including the world championship at eldora.
I guess I posted in the wrong thread. Ill copy pasta here.
Pretty sure I'm going to Dega this year. It will be my first Cup race. Pretty fucking excited.
In.
Off topic, but the World of Outlaws late model series is looking interesting this year.
Fox Sports is showing the 2004 Rockingham race.
Im ready for racing tomorrow!
Clash practice is on fox sports at 5p central. Im ready for racing!
Watching Lucas Oil Late Models from Florida tonight.
45 entries I believe. Do you know who all entered?
Edit. Great, need to renew my flo.
Not sure how many WoO guys made the trip. Max Blair, Sheppard, Erb and Winger were at East Bay last week.
You a bshepp fan now since he's in a longhorn?
Naaaaah.
You know who I'm really hating on this year? Hudson O'Neil.
Lollll. I wonder why!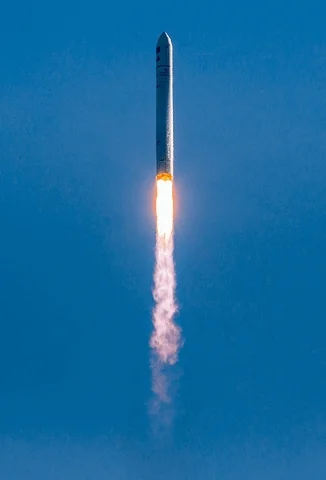 I'm pulling for the carpenters and their vision chassis. Love that they made an affordable and easy to work on car. Points champ? Really don't care about the point chasers. Davenport, if he wanted to hit all of the Lucas circuit would be a shoe in.
I think Davenport is running the series, but so is Brandon Overton. Since they're doing that points chase thing with the top four being eligible for the championship based on how they finish at Eldora, it's gonna be those guys, but McCreadie has a way of always being there when they checkers drop.
I'll be at the dtwc at eldora. Tmac will be top tier once again.
Heat races just started and 3 laps in they are punting each other
This is such a shitty track to open the season on.
I hope the crowd fills in for later. Looks shitty right now.