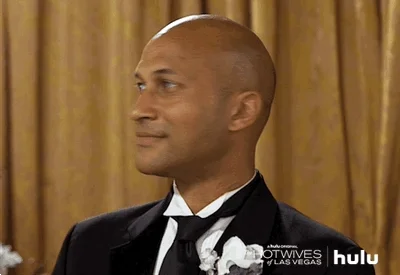 Lmao…quit posting this kind of shit
Nah. Post more of that shit.
Trey Lance is a cross between pat mahomes, Joe Montana, Tom Brady and Aaron Rodgers.
A cross between 4 hall of famers?
Yeah dogg. Best parts of all of them. Oh wait, forgot steve young. So five hall of famers.
The toughness of Young
The athleticism of Mahomes
The leadership of Montana
The arm strength of Rodgers
The winning attitude of Brady
Put those formulas together and you get Trey Areeeaaaaaaaa