I got big hands I need to get a good grip
Have I mentioned thank you to our new Sheriff for opening up the rules for us? The new sheriff is making the OG great again!
@rigpig MYMAN! Thank you sir! You are a true gentleman.
gotta thank @Schlonged_Nytrons_Cheech (the real sheriff)
for breaking new ground with the 2nd Hardcore thread
.
.
.
but no need to blur
.
.
.
I'll be posting filth in this Thread
pics , gifs , vid links , till someone takes Rig out
.
.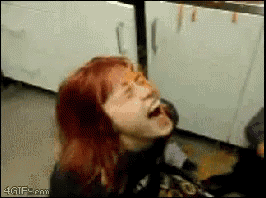 one of my fav comedies ever
Have you see the new series? It's amazing.
yup … funny as shit
are they doing 2nd season ?
Wild thread to scroll through while driving lol at first I was like this is the PFL thread? Haha where am I?
No name