OK I am from Scotland, and I am laying claim to the title of most famous OGer from Scotland. Which got me thinking we must have OGers from many a country. So lets sort this out. Who is the most well known OGer from each country.
Name your country and make your case. Clearly USA will be the toughest as there are a shit ton of you phags, so it will be by state, in fact big countries with a large memeber count can be done by city.
If you feel you are more famous than any of the below then it will go to the vote...
CURRENT WORLD CHAMP...
NEFARIOUS
Scotland - ME
Liechtenstein - ShanTheMan
Queensland, Australia - MrRichardSmoker
Los Angeles USA - Slydawg (AKA the mighty Solomon) -
Japan - ChomskyBlackBelt
Canada - Dougie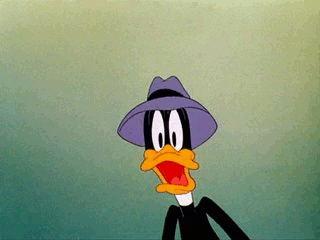 Nigeria - StevetheWeasel
New England - Thebonfirexm
Texas - Stronghold
Poland - Mihow
Germany - CawkJugglingThunderkunt
Thailand - Benwahwah
Arizona (and also currently top for the entire U.S.A.) - Savage Fappin'
Bristol England - Doozer12
Sheffield England - Coolbreeze1122
Birmingham England - Dragunov
Indonesia - Ghengiseanie
Samoa - Samoa
Guam - TFK_Mas Tisu
Irish - Skeletor68