Do the UFC have a children's division?


OMA (tm): i wanna be a fucking fighter!

dfw jr: sure you do buddy

snaps picture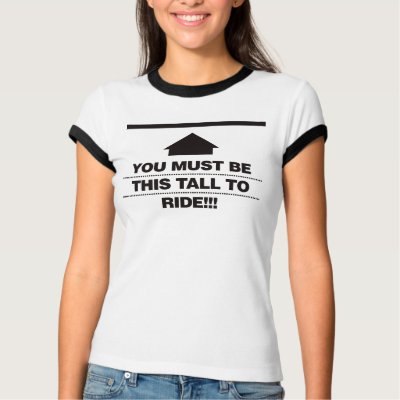 Why would the jackoffs on this site delete my post!!!



Shields





Wiman





and McCorkle

He gave up on this thread because apparently this OP never showed up.

There's a new one around ... same title.