fight starts at 2:39
Hamlet Dryaev VS Tutarauli Rowley
Wow that pop on those punches
Sub for later
ineed that was worth a watch
Crazy is the right word to describe it.
In Soviet Russia, it really shows how much work these guys Putin.

Am I right?
That was a hell of a choke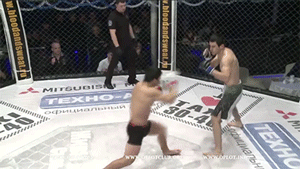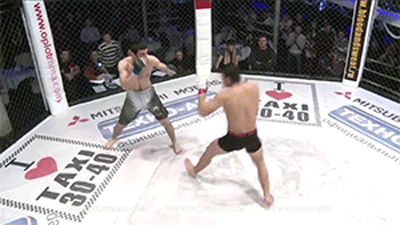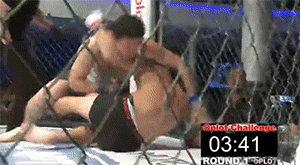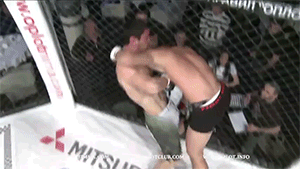 Wow!! VU the OP for quality video find.
Never seen that particular entry to a single leg before.
Sub
TTT - Great find!

BTW - don't they object to the whole CCCP/USSR thing over there? What's up with that?
I love taxis
Subbed. DamnSevern, the Indiana Jones of the UG.
Sub
Double flash KO. Crazy. That one guy never recovered.