Will David Gardener be there?
website for phone number?
There is a contact feature on my website. WWW.GABEGODZILLA.COM
There's no way it could possibly be hotter than the last time. LOL
The open mat is always a good time.
Looks like it's gonna be in the mid to low 90's again this weekend, so not as bad as last time.
Millennia Mixed Martial Arts Training Center

9375 Archibald Ave. Suite #802

Rancho Cucamonga, CA 91730

909.989.9044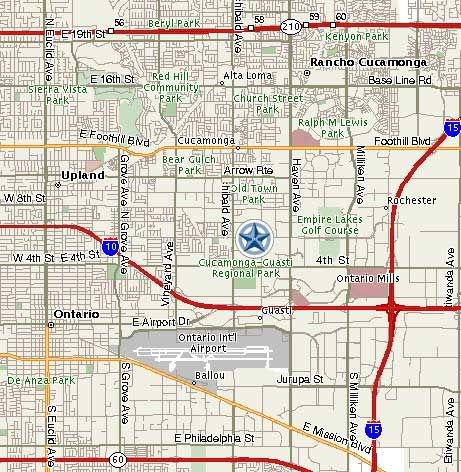 It seems like the Millennia site is down..Comish?
damn... yeah... I'll look into it.
I think I know what it is. Are you busy the next few days? We gotta hang out again.
doing any wrestling with the fullerton guys?
willtown, yes I have. Good group, tough group!
All are welcome...well almost!
Cody will be their thanks guys!
Hey Captain, it was good training with Cody last night. That kid gets better and better. we are more than happy to have him come in
I hope a lot of people show up... that way GODZILLA doesn't have to take his agression out on me!
hahahaha... should be a good turnout, and everyone is welcome.
I am totally bummed cody is choosing to go to hurricane harbor Damn teenagers are so fun oriented
LOL He deserves a day off [I guess]
see you next Saturday