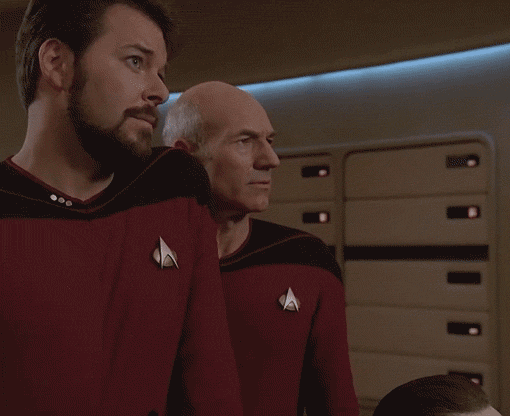 isn't that like going down 30 spots in the rankings?
Maybe he wants to test himself by fighting both of them at the same time?!?!?!?
That was dumb as fuck! lol

I did a side face when he said Perosh

Next time just say I'll fight whoever's next.
Obviously he didn't think this post fight speech through cause he thought he had no chance of winning tonight.

Damn you inconsistent Shogun.
Henderson or Manuwa call out would have made more sense.
Sick of these average guys calling themselves legends after beating the real legends waaaayyyyy past their prime. What legend or aspiring legend calls out Persoh or Maladano

Shogun: retire

OSP: youll never do what Shogun did

At least he didn't call out Anderson like Phil Davis' dumb ass.
Damn, if OSP KO's Maldonado in Brazil, he's going to need the Popemobile to get outta there.
Shouldve called out sam hoger imo
he was planning on folding but his runaway hook caught the champ and he aint the brightest so he called out the first two guys he could think of at his weight.
Should have called out rumble, no one wants to fight him and a win would be a quick road to title shot
Osp beats UFC 100 Brock. Calls out Batista.
shaqitup -

isn't that like going down 30 spots in the rankings?
maybe it is...
but a win over shogun nowadays doesnt exactly do anything for him either
So number 10 beats number 9 and calls out 2 guys not in the top 10.... Ok
What is jonathan goulet and cody Mckenzie not available?
Weakest call out I've ever seen.
Lol at those choices. Why not call out forest griffin while hes at it
Terrible "advice" from his coach there on who to call out.