This guy is running the country…
He can't speak or walk up stairs either. Didn't he injure himself in the shower once? Lol
Secret Service agents quickly wrestled the bicycle to the ground.
hahahaha
who thought the toe clips were a good idea?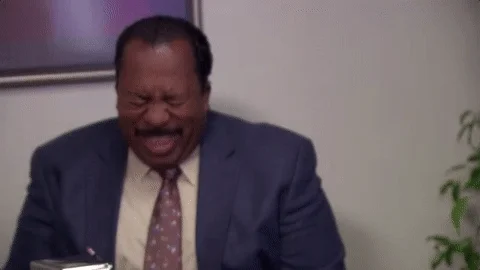 This is the leader of the worlds super power right here!

Also 100% fair election and nothing illegal happened!
Seriously. Toe clips are bad for everyone and terrible for a dementia ridden old man.
That video looked like a skit towards the end…
the whole term of this administration has been like a woke larp of weekend at bernies
Joe back in the day trying to court his future wife

Almost as sad as him falling over were the sheep "wooing" for him as he rode in at half a mile an hour, as if they were cheering for a child riding without training wheels for the first time.
He needs to be in a goddamn Hoveround. Who's making these photo op decisions? Fucking embarrassing…