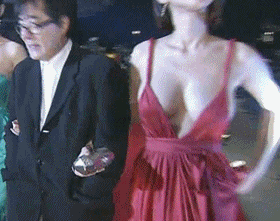 Holy fuck! How much to buy either one of those broads? Hopefully they no speak English.
Prime Lucy Liu is the most beautiful , 100% natural, pure/non mixed Asian woman, IMO
https://i.imgur.com/H7LhaGt.jpg
http://3.bp.blogspot.com/-oIbOyvHJyLI/U7QuoWxhCkI/AAAAAAAAhes/sSsGvwBHpdY/s1600/Lucy+Liu+6.jpg
https://bestofcomicbooks.com/wp-content/uploads/2018/06/final-92.jpg
BruteDion -



OKAY NOW!
this is what im talking aboot!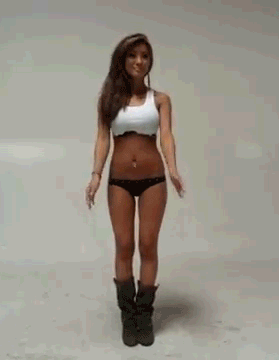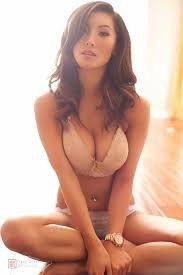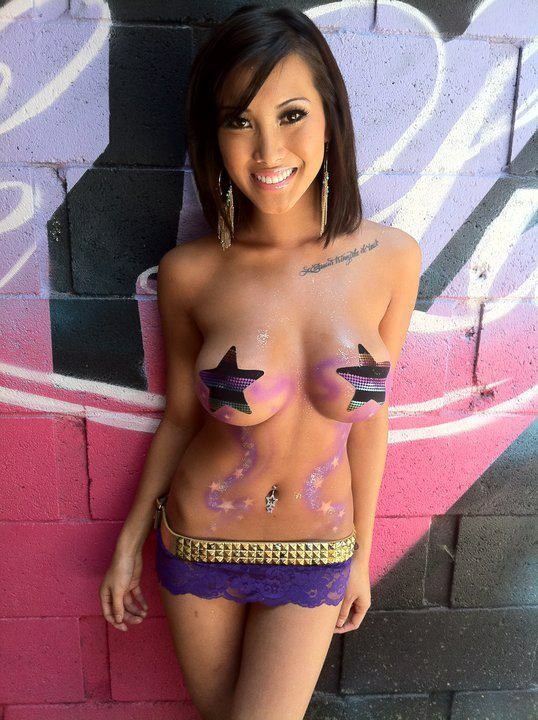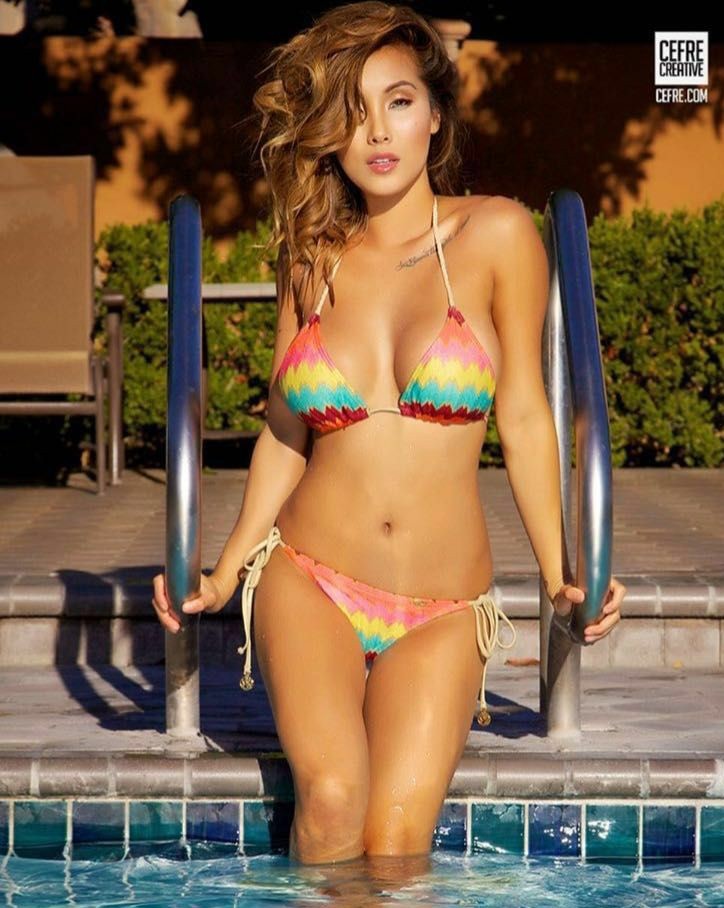 BruteDion -



Yeah baby
I can't find any great pictures of Gemna Chan, but my wife and I ran into her at Barney's, and she was sittings. She actually glowed.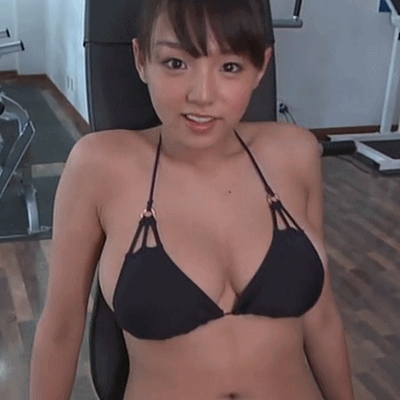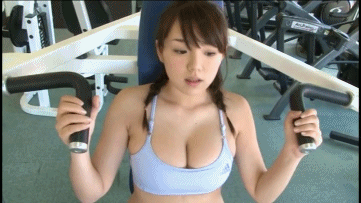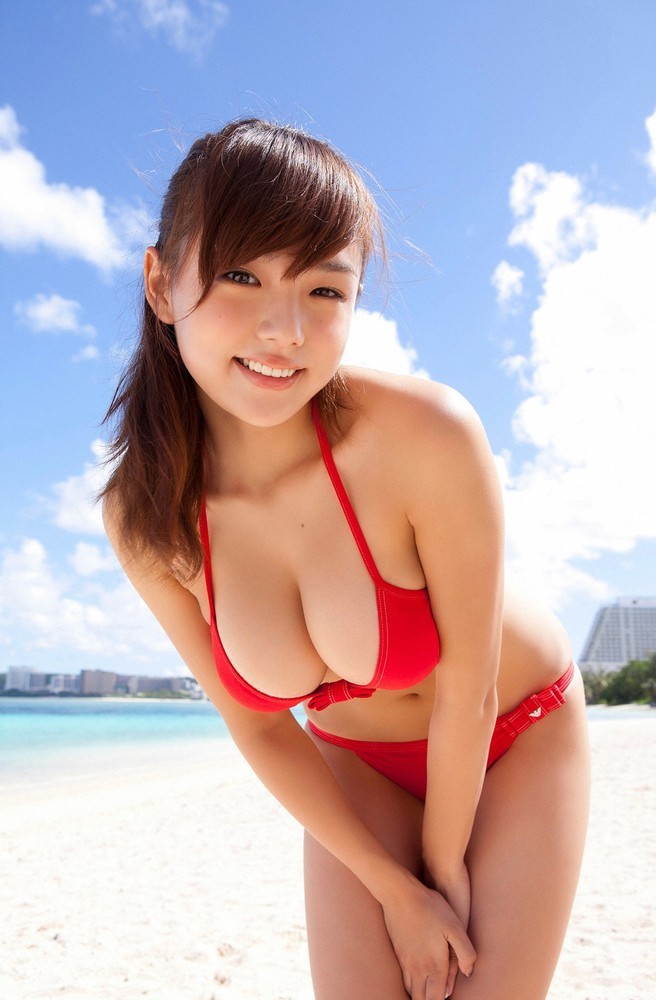 Which of these me luv u long time whores do porn?