Dad is based and not wrong.
They pay the environmental activists. They get the dems re-elected. They get paid by democrats. It's the vicious cycle.
The dad should kick his sodomite son out of his house.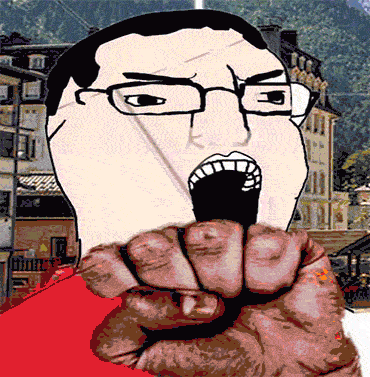 Oohhh shit the Vatos are not going to stand for this shit.
Ya, that Mayate is going to get his shit pushed in.
Maybe not him…but there will be a reckoning.
Collateral damage.