Just a sweet pibble trying to kill the mom and daughter with kisses.
Don't forget to log into your wife's boyfriend's account and leave a like from there too.
Pitbulls love a splash of antifreeze in their water bowls according to my sources
Pitbull owners know all about "wife's boyfriends" bc they are all trashy
It takes more than a splash with pitbulls. Their livers are game too
What disgusting pathetic creatures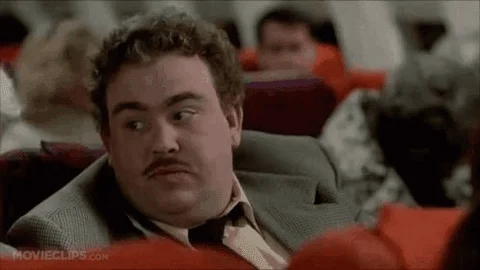 Is the porcupine ok?!
Porcupine probably went its whole life chilling and eating, walked past coyotes and mountain lions who left it alone because they are not retarded killing machines. And then had the misfortune of encountering a pit bull.
I hope it sues if it survives
The picture of the girls face above is gonna give me nightmares
Use those nightmares for good, every night you have one, kill a pitbull the next day
This should be the answer for every survivor of a pitbull or dog attack.
Bankrupt the POS owner
Pitbull owners are already bankrupt. Jail time is the answer