No, this thread will live in infamy
Thread of the year candidate?
Still better than a Primesith Thread
Your request to delete your account has been approved. I'm sure you'll be missed by someone…lol
I don't want to speak for anyone else, but I know I'm definitely looking forward to more threads from OP!
Did OP come out then have a change of heart?
Did he post his story in the how did you get your profile pic thread?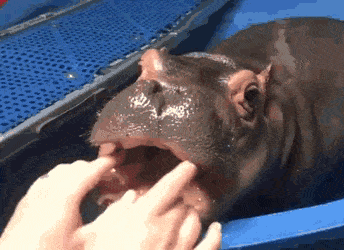 meh, every OG done worse
except soup… always done better