Did someone say retro pics?
Here's one of me back in 1982 a few days before my pro debut:

That truly is a hedious baby.
I Googled ugly newborn babies or something like that. A lot of funny shit came up
that was the other one I considered
Hell yeah. That's sick picture
Ha !! right in the Dick !! @big_slacker

.
.
.

u want a chainsaw in the dick too , son ??
God damn there's plenty of material for splif to make it happen.
I too happen to be a photoshop wizard. Might have to beat him to the punch
I'm just trying to trash talk to you. Before our big burger wrestlin match
This mind is like a steel trap. I'm going to let you think you're living in my head rent free, but where you're living is in a torture chamber from Saw II AND you're paying a premium for it!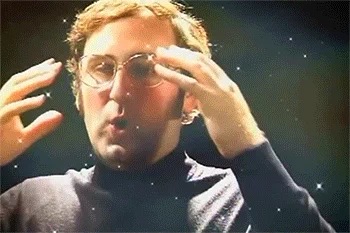 You could put a SWAT team between me and that burger… This Dawgs gonna eat
@HYBRID_JON remember you said I could steal that saying ??
Affirmative homie! Go get 'em homie…