Another one that's been fun to watch. Covid has shifted their focus a ton but they've overcome and persevered.
'Bald and Bankrupt'.
He does travel vlogs. But he does them in the most crazy, bleak, often dangerous places imaginable.
He is good at what he does, and his videos get millions of views.
Drinking with old ladies in Moldova.
Visiting a hood in Bolivia.
' Inside Chernobyl's Abandoned Ghost Town'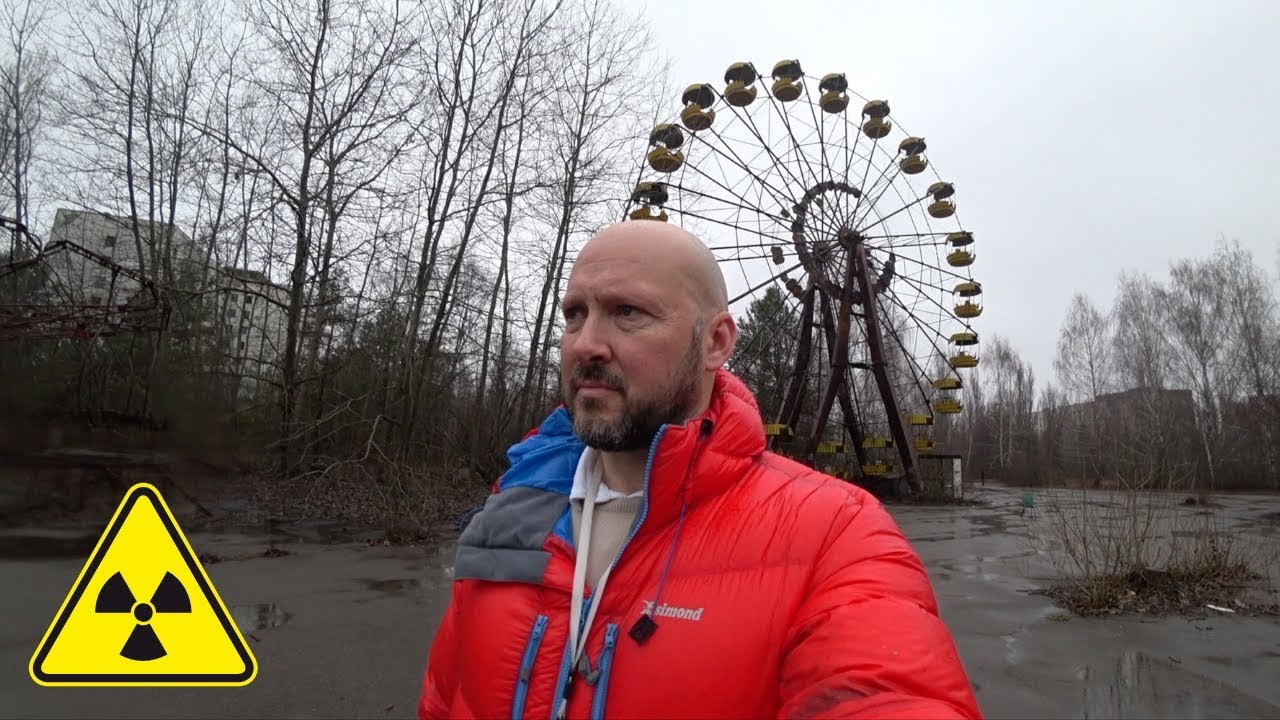 Again, really great thread idea! I have subscribed to a few of these recommendations including this guys channel.
In the middle video "solo in bolivia's most dangerous hood", as he is asking around about what the most dangerous street is around the 5:45 mark, a little boy walking with his dad just carrying a handgun lol
Probably a toy, but in my head I was imagining if it was real it's funny, so I just ran with that lol
'Veritasium'
Knowledge - presented in an interesting way.
'Best and worst predictions in science'.
'Why Mosquitoes bit some people more than others'.
' The Discovery That Transformed Pi'.
Ben Mallah, a Jew who grew up in an Italian neighborhood, character straight out of a GTA game. Real estate mogul with no filter. Very funny and genuine, but also interesting.
TECH
If you're into tech and programming, this guy is very funny, subtle, dry sense of humour. Really good. But also gives lots of great advices.
Another comedy/tech channel, also good.
CAMERAS
Very funny, weird guy who reviews cameras.
Potato Jet is another camera reviewer. Does very good camera reviews.
CARS
Some nice rally footage
Harry's Garage is really good. He does reviews that are different that your normal car reviews. Goes in depth and has a relaxed style
This guy restores old BMWs. Very well made, interesting videos. This guy is really good!
ChrisFix is amazing! One of the original DIY car repair channels. Lots of great stuff.
GENERAL/EDUCATION
General history of tech and companies. Well made videos.
MILITARY
Amazing fly-by footage of jets, helicopters, anything that flies.
MUSIC
If you're into Synthwave, these channels are for you.
I LOVE REAL ESTATE, EXPENSIVE MANSIONS BUT ALSO COSY ONES
VLOGS
Strongman, Eddie Hall, has a great Vlog channel
Acrobatic bodybuilder, Jujimufu, I think everybody knows him by now
MOVIES
RedLetterMedia is the pretty much the only movies channel I watch
This guy makes some analytical movie review videos. Interesting style and presentation
DRONE
Nice drone footage, one is a racing channel and the other is drone camera channel
NATURE
TRAVEL
Nice, long walk, drive footage of various places in the world
SPORT
Nice Sumo channels
GAMING
Not into gaming much, but this guy is awesome! It's more of a Vlog channel to me than a gaming channel, but since it's based on Gran Turismo and Forza, I'll put it down as "gaming".
DATING
This guy gives seriously good advices
Red Letter Media? Not those HACK FRAUDS!
Shiey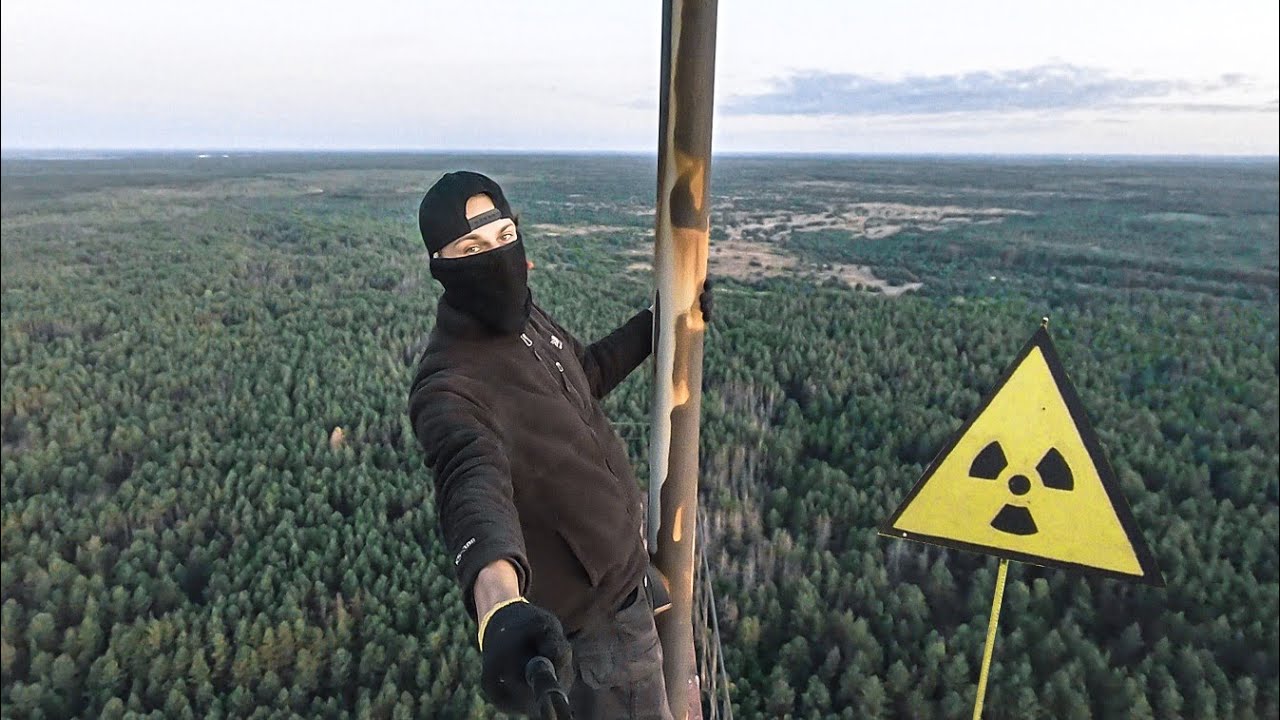 More here: https://www.youtube.com/c/shiey/videos
A few more Youtube channels.
Entrepreneurs in Cars - About success and women
maxamili - omegle troll voices kermit and flashes cucumber
Coach Corey Wayne - mostly dating advice
Jomboy Media - Guy puts voice to moving lips in sports incidents and breaks down incidents
hiding in my room - loser grumbles about a lifetimes worth of mistakes
InternetAjay - Internet historian, tells the stories of the bigger players that have tubed or streamed
Hook - stories worth telling, stuff you didn't know.
Bulldog Mindset - Ultra successful dude with advice for men
CalebCity - funny short videos, clever kid
David Dean Burkhart - just a vibing music channel
Xisumasays - Minecraft youtuber second channel where he talks about stuff. Really smart guy.
Foundation Training: From Pain To Performance - Fixing your body physically, like rehab stuff
blogilates - i keep saying i'm going to do pilates, this lady knows what she is doing
Camille and Kennerly - 2 girls and one or two harps, they play metal and other stuff
The Infographics Show - Interesting real stories, illustrated
Video Advice - unusual advice, kinda conspiracy theory driven
Audiobook Binaurals - books in audio, some are quite good, others not so much
The Prepared Mind - Doomsday prepper for when shit hits the fan(It's hard to prepare for me, honestly)
Our Rich Journey - couple retires early to Portugal and tells the story and how they were successful
patrickisanavajo - real native american, interesting perspective on things, often funny
Cheap Charlie Chronicles - all about living abroad cheaply
Mindful Living - stuff about twin flames, light workers, earth angels and other weird stuff for girls that I don't understand.
Alpha Male Strategies - All Alpha, all the time. No exceptions.
Craigslist Hunter - pawn shop guy
Rollo Tomassi - PHD in red pill, explains things well, has wife and kids though
Pretty Bored - Guy puts in effort, may find his niche and blow up
Audit the Audit - reviews police interactions and gives grades to citizens, police and auditors alike.
RGR Football - knows football, knows craft beer, knows draft classes, knows KC football, but isn't a fan. He does it for money.
Porta dos Fundos - Brazilian comedy skits, in Portuguese(I don't know much Portuguese)
Ashlee Tate - business stuff like how to start a non profit
Life Progress - people in VR chat will tell all
Hersha Verity - kinda funny Indian lady(I think she is British)
Hey Yo Tiktok Check - Compilations of viral tik toks
Drakortha Productions - fan fiction for video games like Minecraft, Rust, Fallout and the Sims
Jackson Krueger Sports Productions - Pretty good breakdown of football plays
Some of these are smaller channels, maybe somebody will like them. I left out a lot of gaming channels, many Brazilian and Japanese channels and self help, motivation stuff. If interested in more, let me know.
It's really cool to see all these recommendations, but perhaps just do 1 or 2 at a time folks.
I'll click on something with a clear description, but when it's just a huge list of links (or just a huge list of text) I tend to just scroll on past.
With that in mind, check out this guy called Ronald Finger who is doing a restoration of an old Pontiac Fiero:
Why this particular car restoration you ask? He's a young guy with no special knowledge about restoring cars, but he's personable and has a great attitude. He chose a hell of a wreck to do his first full restoration, and perseveres through trial and error to get things done right. He's got a good sense of humour too.
Pretend there are spaces between the text and quit whining, ya big galoof.
'Morning Kombat'.
Luke Thomas and Brian Campbell talk MMA and boxing, on days, before and after the weekends fights.
Love this channel. Usually put him on when I'm ready to crash