There have been a few threads which brought up Helio Gracie and his fighting history here in the last few weeks, so I asked if there would be interest in a thread which compared all available accounts of his matches.
People seemed excited, so I started it up.
Today I came up with an article to profile Helio's first matches in the 1930's.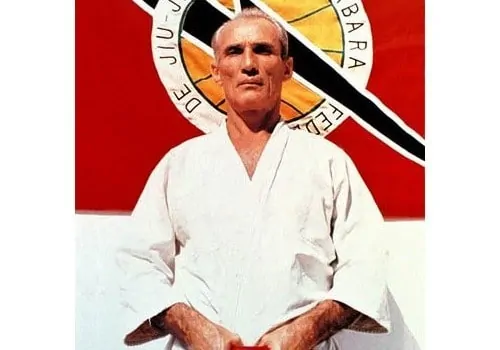 The First Ultimate Fighter: Helio Gracie's Fighting Career (Part One)
Included: accounts of Helio's debut against a man frequently described as Brazil's lightweight boxing champion, as well as another bout sometimes called "the first professional vale tudo in history."
Please give it a look and let me know what you think. I'll have another installment up Monday.
Thanks!