Check out the pic gallery from the Punishment event.
no after party pix?
*waits for Lampley*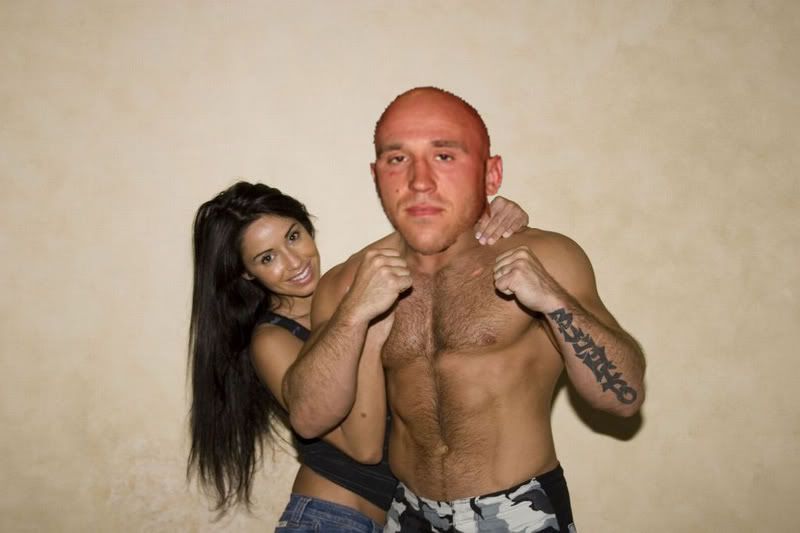 Ken shoot me an email please
Thanks
good stable of fighters pav,
why is everything on that website images?
I dont think they mind fighting in the WEC. Zuffa takes care of them and it is about to be on live TV.
Makes it harder to be lifted Hubris.
LHC once again follws Ken Pavis around to spew hate which really translates to jealousy.
My game is tight, recognize hater,
LHC you better have some credentials to be shouting that kinda verbage... If not it's all conjecture from a person wo has now taken the unique position of the first armchair manager.
lol... Have to be on a plane at 8AM, which means at airport at 7AM which means up at 5AMish... trying to stay up and sleep on the plane. It is Autin tomorrow, the Vegas Sat. Sending one of my guys to DC. Have 6 guys fighting this weekend.
good luck to them... we'll have some cocktails one of these days. I'm out.
The web site has doubled its daily average in traffic and the day is three hours old...