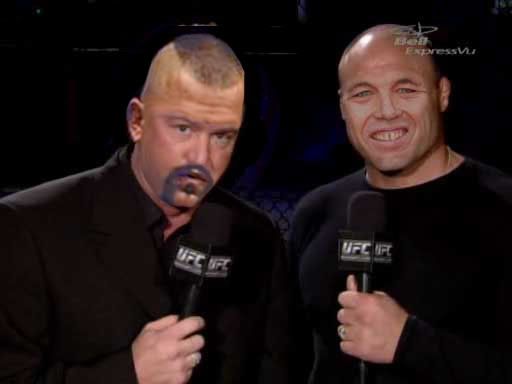 Is that Ron Howard's brother?
Pernicious - Is that Ron Howard's brother?
haha that's what I thought!
Definitely Opie's brother. And Wtf?
yes it is his brother. ttt
i dont know why but that pic creeps me out!
ummmm... I dont get it but its still pretty awesome
gangsta101 - chuck will be commentating on his own fight?

HELL YEAH!
isn't that awesome!
I could walk from one end of hell to the other and not see anything scarier then that shop.

Also Chuck looks like he's been drinking too much grape Kool-aid.
wow kirb, how the heck were you able to get search results back that far?



I can't even get them from a year ago even if I type the exact thread title word for word.



WTF?