UFC.com's Elias Cepeda checks in on UFC Hall of Famer Randy Couture to see how retirement is treating him.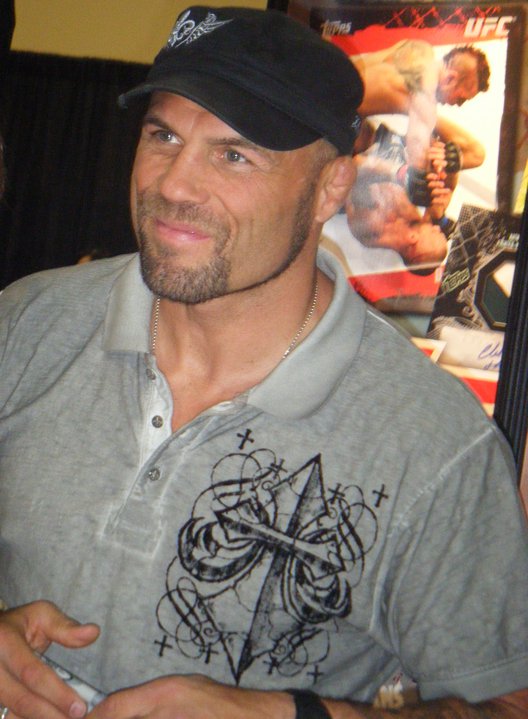 UFC Hall of Famer Randy Couture may have retired from professional fighting in 2011, but the five-time champion hasn't exactly been sitting in a rocking chair to pass the time. He runs one of the world's largest MMA fight gyms in Las Vegas, is mentoring his son's own burgeoning fight career, and is starring in the summer blockbuster film The Expendables 2, which opens today, August 17th.
When Couture is at home in Vegas he likes to take a hands-on approach with his gym, the sprawling Xtreme Couture MMA facility. "I'm here every day when I'm in Vegas," he tells UFC.com. "I'm here every day, working out. Still training, working with the guys. Obviously, I travel a lot but I have a great staff that takes care of everything and allows me to go make a movie or do the other stuff that I'm doing."
Xtreme Couture MMA includes a who's who stable of elite fighters and Randy still enjoys helping those that ask for his assistance with their fight preparation.
"I do it on more of an individual basis," he explains, as opposed to teaching structured classes. "Those individuals that come to me and say, 'hey, can you help me with this,' or 'What do you think about this opponent, how should I approach this,' I'll work with.
"I've always liked coaching. I've been coaching longer than I've been fighting, at the collegiate level in wrestling. It's rewarding and fun."
With Couture's 40 years of wrestling and 14 years of championship-level MMA experience, the process is no doubt rewarding and enriching for his fighters as well.
As for the acting career that often keeps him running to Los Angeles and remote shooting locations, Couture says that he never expected his life to go in this direction, but he is enjoying it.
READ MORE