Enjoyed his movies. Didnt realize he was that old.
He must have caught a rerun of that shit Vegas
RIP
RIP
talked to him for about 10 mins, talking about harleys. very nice guy
hero.
will watch way of the gun this week to remember him.
"The only thing you can assume about a broken down old man is that he's a survivor."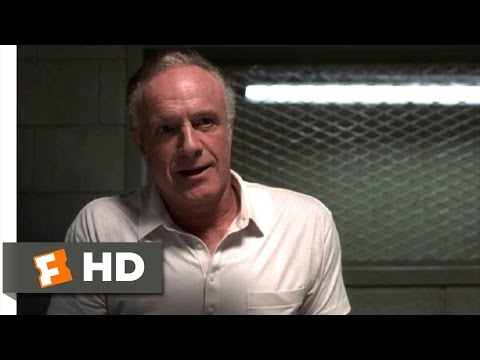 "Sorry man…straight flush to the Jack".
Rip ,gotta say I always hated that f u ker , him and Gene Hackman.
Thief is on the free library app Kanopy.