AHAHHAHAHAHAHA for those of us that get it…
Wait a minute- isn't this the same guy that built a pond in his backyard made out of a kid's pool?
nope but that is a legendary thread
Been putting in drainage around the main house and should be back at the retaining walls this week.
The house drainage is connected to the grey water collection then the over flow goes into French drain behind a retaining wall.
He doesn't have a accent.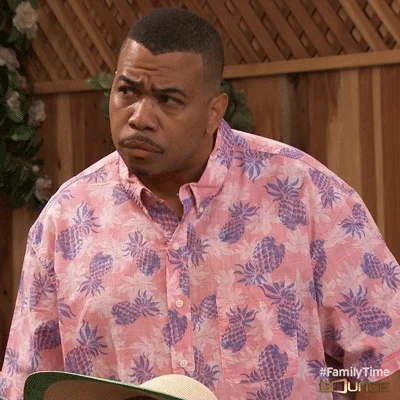 I saw a guy with a multimillion dollar beach house with some erosion. His solution? Stack bags of quickcrete and call it a day! Eventually the bags turned into rock and looked like shit too. His whole house is in need of tlc. I cannot understand why the owner would neglect his place so much
sounds like my mom's house
she literally refuses to listen to me
house really needs proper care
Gotta pay for those boulders
Shoot me a DM if it will let you