Mod here…i was told it was a lifetime screen name bet
Deal with it
Just stop ur crying its a sign of the times.
Fuck your boyfriend right in his ass
Kirik sent me to inform you that he cant reverse the lifetime bet…said he has too much integrity to do that
I'm gonna start posting gay porn in here if they don't change my fucking name lol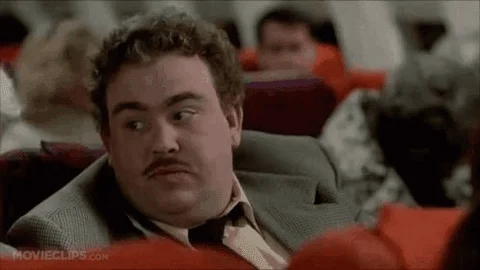 Have you tried DM'ing Chris or Kirik or any of the mods? That might be more effective…I can only imagine how many @'s they get regularly.
Yeah I did just waiting. Maybe I should apply for my black belt name too since I'll be getting it in the fall lol
I have been in contact with top MoDs. They conducted a deep investigation into this whole parody and decided your a cunt
A shocking finale