The day before yesterday I was working out in the office in my outbuilding, taking calls with the doors open on a beautiful day when suddenly the helis were buzzing right lowly over my house. It happened several times throughout the day as they would return from their rounds, landing at the search and rescue command center they set up in the school yard across the field from me. 
https://www.youtube.com/watch?v=qHEUHD_W_QE
On the return route they were right above me shaing the pictures on my wall. Anyhow, it turned out they were on a difficult recovery mission for a missing hiker from Rossland who had gone out to hike Mt Gimli by himself on his 28th birthday. This is my wife's favorite hike and we were going to do it on her birthday in a month from now, but she broke her foot. Super gorgeous up there.
Now this morning I see that there is an article on Fox News about the fellow. Apparently he was a former contestent on The Amazing Race, so some of you may recognize him. Apparently he came second place in 2017. I've never watched the show. He went over a cliff ledge and fell 800 ft to his death. Sad stuff........just out living the live on a birthday self date.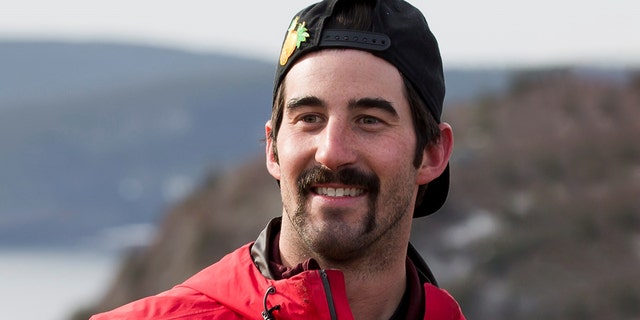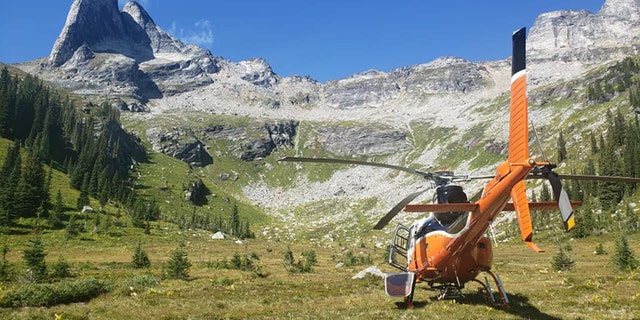 RIP young fellow. Lived well, well he lived!
https://www.foxnews.com/entertainment/amazing-race-canada-kenneth-mcalpine-dead