in DOcumentaries... http://io9.com/shark-week-lied-to-scientists-to-get-them-to-appear-in-1619280737/+AnnaleeNewitz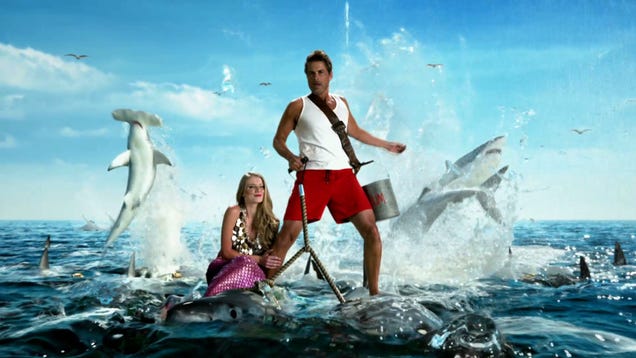 EXPAND
Discovery Channel's "Shark Week" is misleading the public again this year with several documentaries. So why are scientists allowing themselves to be featured in these pseudoscience disasters? There's a simple reason: Shark Week producers have been lying to them.
Jonathan Davis, who now works for the Texas Parks and Wildlife Department, was studying the bull sharks in the Gulf of Mexico for his Masters research when he was approached by a Shark Week film crew. "They were interested in the sharks in Louisiana, and I was the person doing the research there," Davis says. He agreed to take the film crew into the field, but quickly became concerned by their refusal to answer his questions.
He said:
I asked a few of the crew members, including the producer, what the show was going to be about. I never got a straight answer and the producer seemed to avoid the question. I was just told it would be combined with some other filming to make one show about Louisiana shark research.
Davis was shocked to find that his interview aired during a 2013 Shark Week special calledVoodoo Shark, which was about a mythical monster shark called "Rooken" that lived in the Bayous of Louisiana. The "other filming" his interview was combined with featured a Bayou fishermen, and the clips were edited together to make it seem like a race between his team of researchers and the fishermen to see who could catch the mythical voodoo shark faster. In reality, Davis was barely asked about the voodoo shark at all. His answers from unrelated questions were edited together to make it seem like he believed in its existence and was searching for it.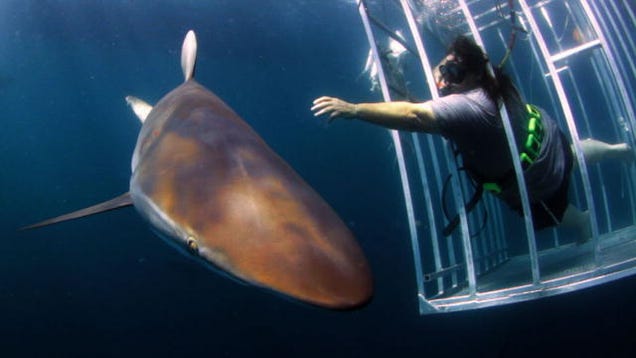 Cont..