Sounds like a cunt
In
Oh what I would do just to see her face when reading that text.. Lol
All because of a Black guy?
You could not have responded any better fren!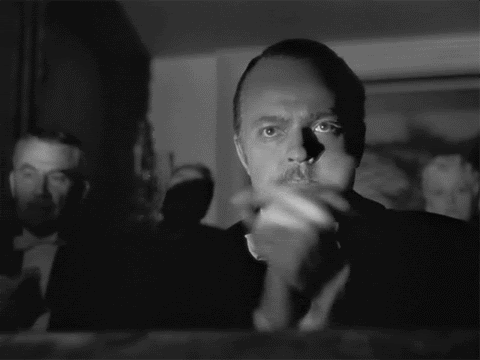 What did you say to piss her off.
WAR YOSHI !!
MMA All Day - Please. You'll be fucking tonight. Nicely handled OP.
YOu are winning OP!!!
In for back story and response
Is that you yoshi? I hope not you always seemed nice....the guy in that text sounds like a grade A shit stain.
My hero.
YukiNakai'sEye - She sounds feisty. I predict a hate duck in the near future.
I also predict a hate duck
If only more women were told this. We wouldnt have so many stuck up bitches who thing they can just do whatever because they have vaginas
bobby14 - If only more women were told this. We wouldnt have so many stuck up bitches who thing they can just do whatever because they have vaginas
Hah