Looks like the tranny daughter in the Ozarks.
Short and trashy, I can't stand high maintenance chicks with all their clown makeup…
You only fuck skinny boys, faggot.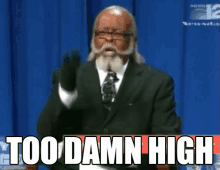 short stacks or GTFO
.
.
DONT EVEN ASK @WISEGUY66
they're both short to me. also, no one has ever been classy in stretchy pants, no matter how hot yoga pants are.
to answer the question id fuck them both.
apparently those bitches have a lottaaa dreams
Short and trashy, cuz thats how I like em!
Plus that little bitch is kinda thiiiiiicccckkkkkk!
Tall girl is wearing Birkenstocks. Op trying to trick us with Canadian trannies?