He's like Michael Jordan, game 6 out there. Every damn dream.
No. He worked his ass off over the summer to put on that 25lbs of muscle. 
When you love what you do, you never work a day.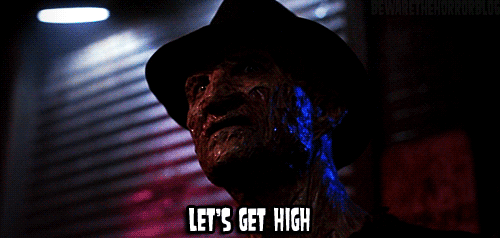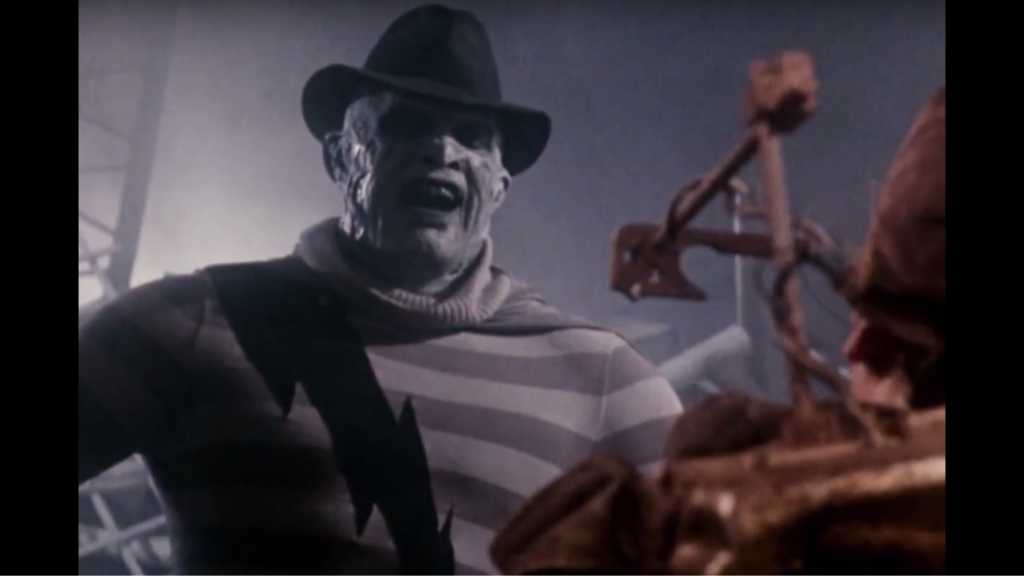 Super Freddy for SURE should be tested.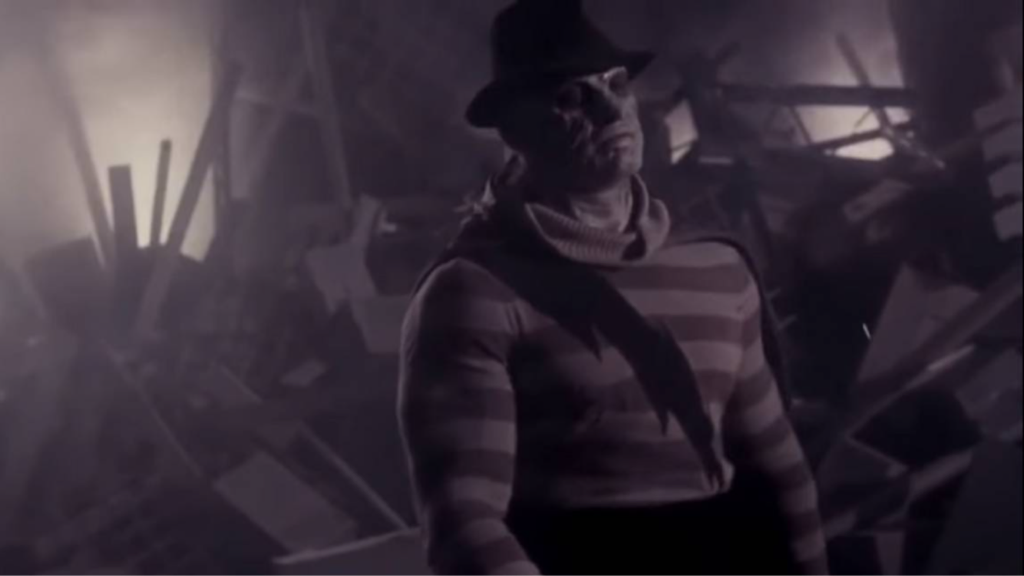 Best Center fielder to eva do the damn thang.