Blue please: https://www.youtube.com/watch?v=TnHm4ro_l8s
Yep. That's him!
lol yes he does, pretty awesome.
His name is Mike Reno.
I've seen him live a bunch of times.
His voice is fantastic, he's fat as shit now, and he has never looked like Renzo Gracie.
Saw loverboy a few years ago, they put on an awesome show.
No way Jose.
I took these pics in Santa Cruz (Free Concerts On The Beach)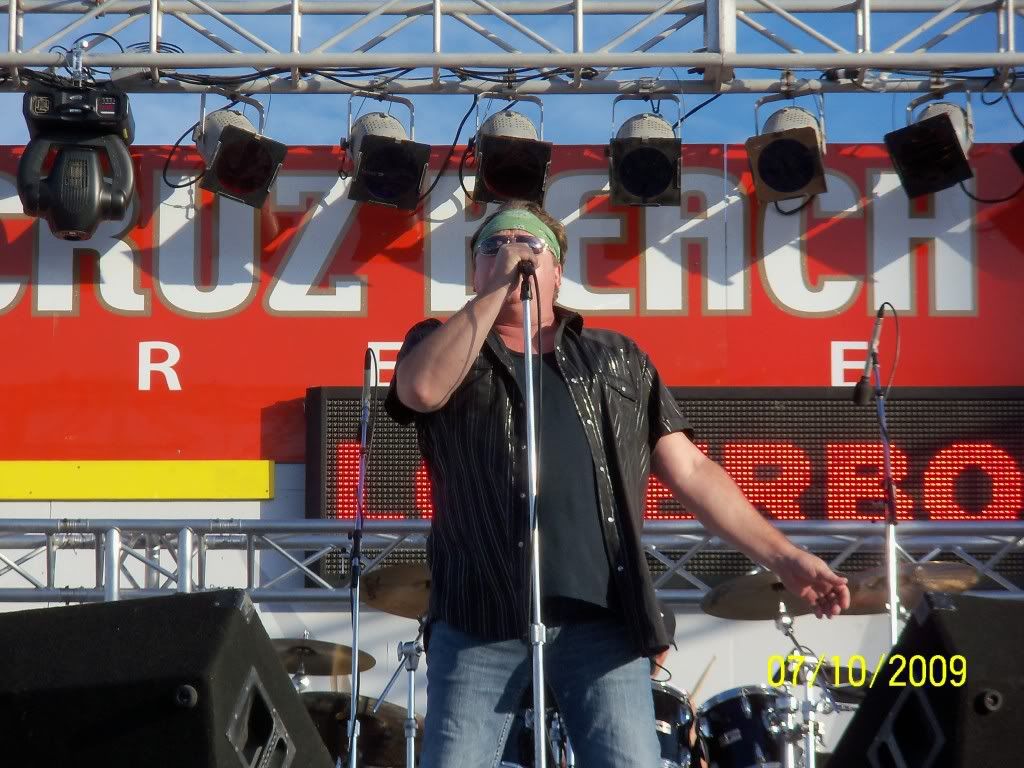 free?
u mean the audience was not paid to attend?
Nah,it wasn`t actually free.We had to pay $10.00 for parking back then.
Now...it`s $15.00.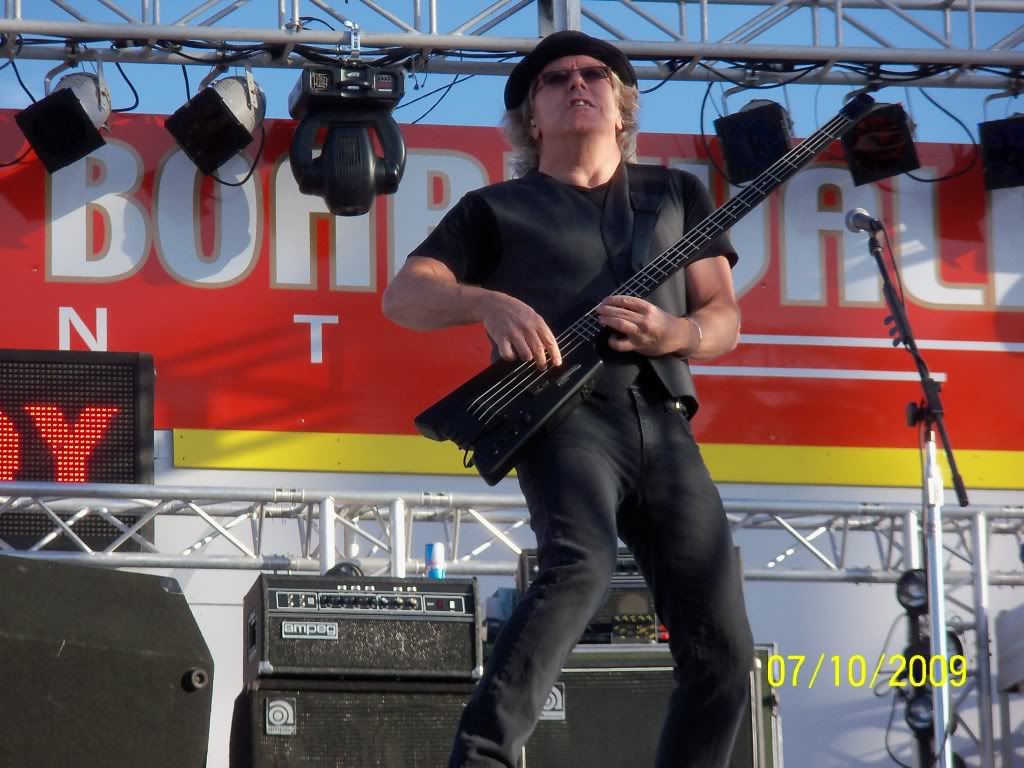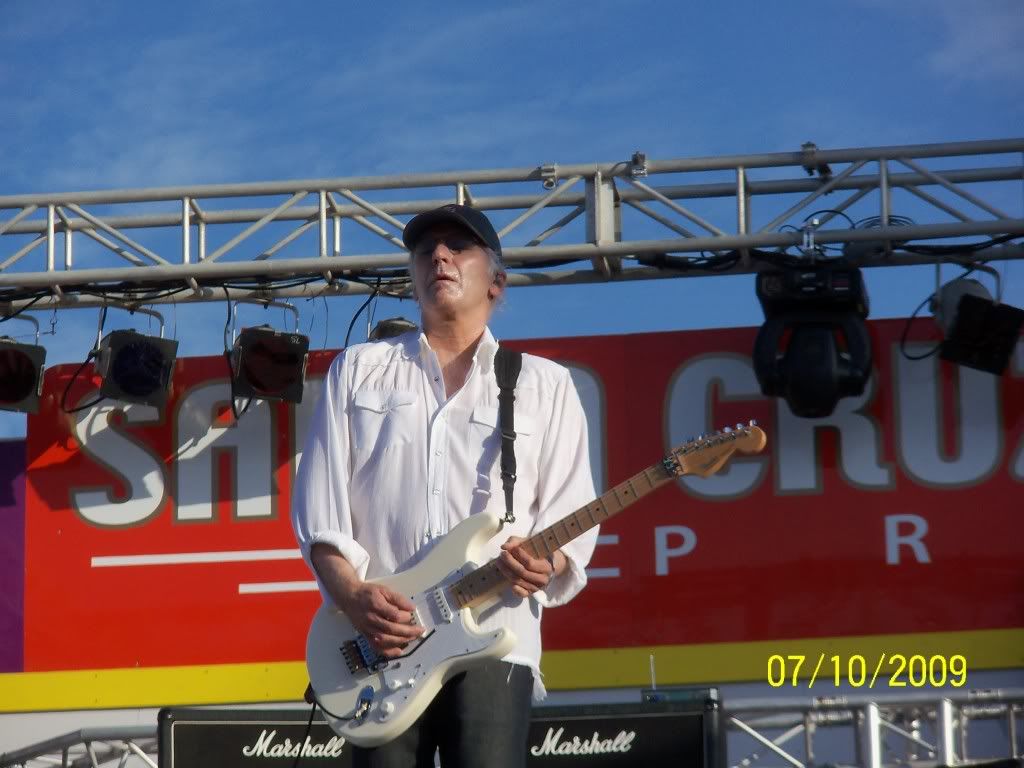 I've met him here in Vancouver several times. Nice guy. Total drunk / Cokehead 50somethin. Actually goes out in the town in leather pants. Looks like Chris Farley at 55-60. Nice guy.