Dunno. Came hoping this was a Leticia Bufoni thread. 
I dunno, but she certainly knows what you're thinking.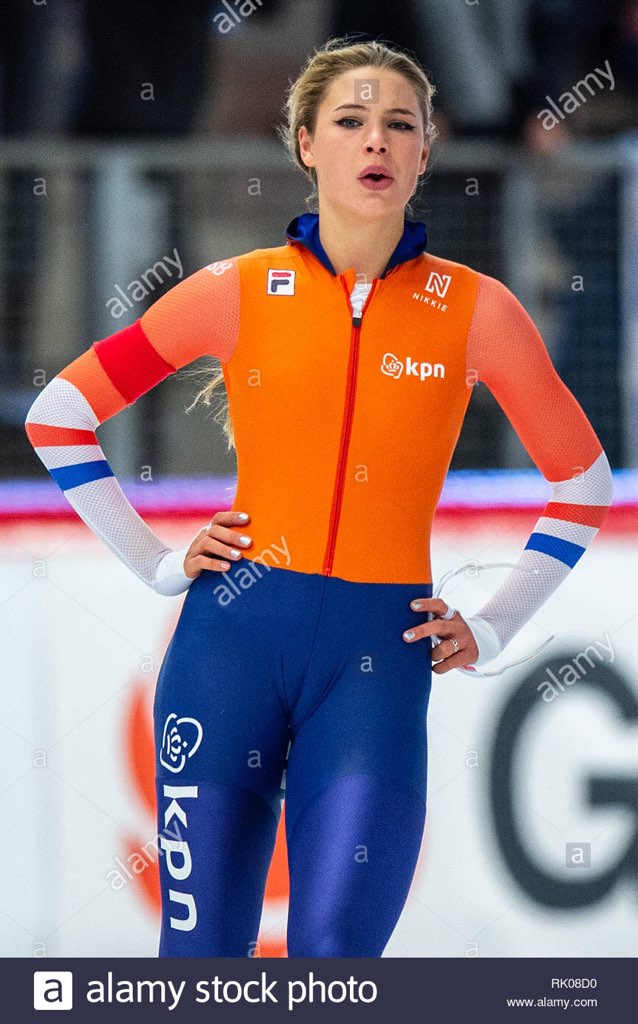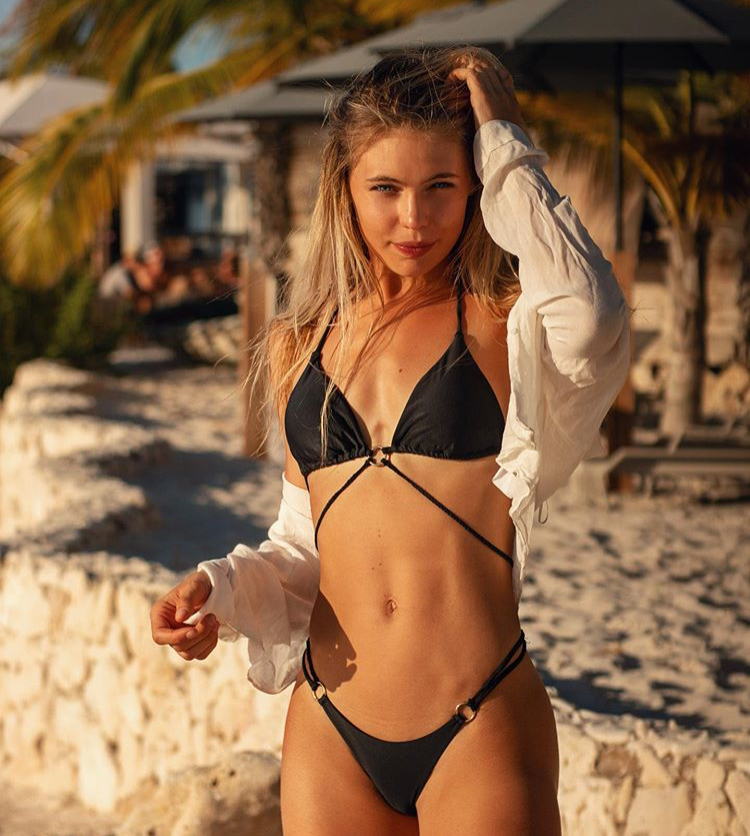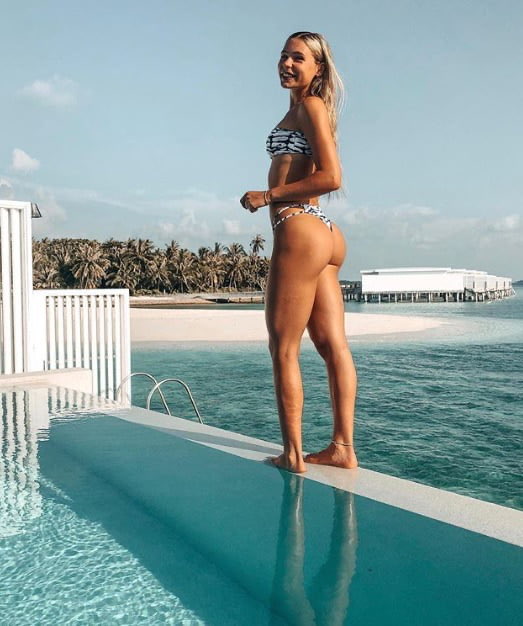 Estonian girls are ridiculously hot
paisan -




Jesus, that's confusing. 
Much better. I thought for sure it would be the dildo attached to the skateboard gif that drives right into a dudes anus. (Seen before here on og)
good god ... what a specimen.
face is very attractive also

great body and butt
paisan -




What's up w her puss