Something tells me they are
So much for Carbon free energy
What's crazy is those articles all came in a span of six months. It's not like it took decades and couldn't be foreseen
Globalism is so fucking stupid and it always was. As if everyone is always going to get along and not weaponize the supply chain. We're in the exact same position with China and medical supplies and medications. It's sickening.
Trump is a realist.
how did world politics fill up with all these fag idealists over the past 10 years.
pathetic
I hope Germany doesn't get another make Germany great again politician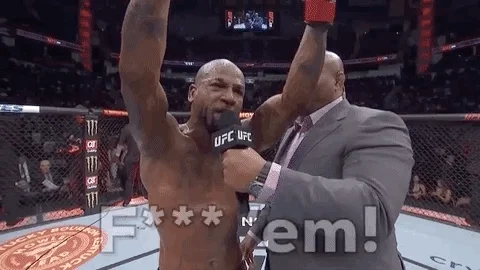 Fossil fuels are evil, Russia is evil, we need to punish Russia and get rid of fossil fuels. Not yet though, please send us more oil because it is hurting our economy. We are sorry for that whole Nazi thing too.
Germany's economic model was based in cheap Russian energy, they're fucked.
Oil and to a lesser extent nat gas created the modern world. Everything can be measuered on how much oil it takes to produce, including oil. Production of everything is leveraged off of oil.
The greenies are controlled idiots. CO2 targeting is a scam to regulate everything and control you, talking points keep their wheels spinning so no one can focus on actual polution and ecological harm.