Well, so are these people...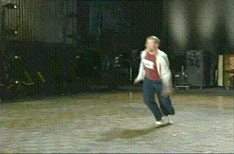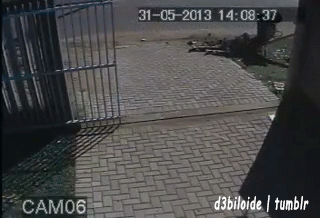 Lol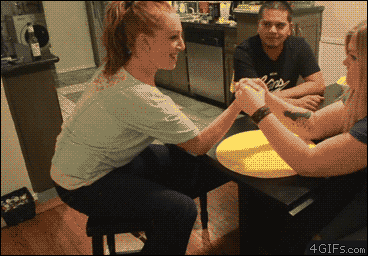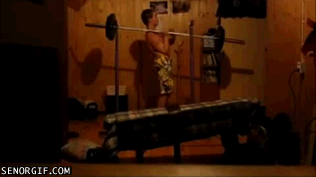 Yes!
khaleesi -
LMAO
That'll ruin your day
zetti - Moar!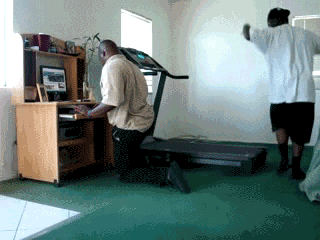 Sub
lol nice gif Res ipsa Ioquitar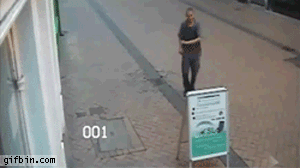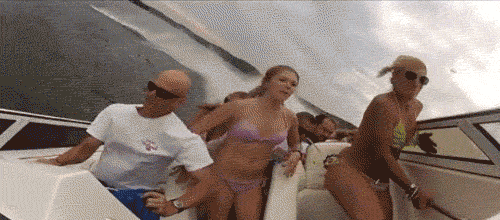 lol Louisvillain great gifs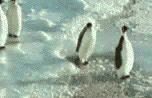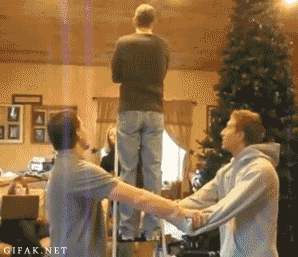 That watermelon one never gets old! Hahaha!
TFK_SickEye lol at the horse poop and paintball gun mishap gifs, that is really bad luck!

I have a gif similar to one you posted...