Some Scientists Believe the Universe Is Conscious
Some Scientists Believe the Universe Is Conscious
Sounds like a bad trip … but what if it's true?
JUN 10, 2021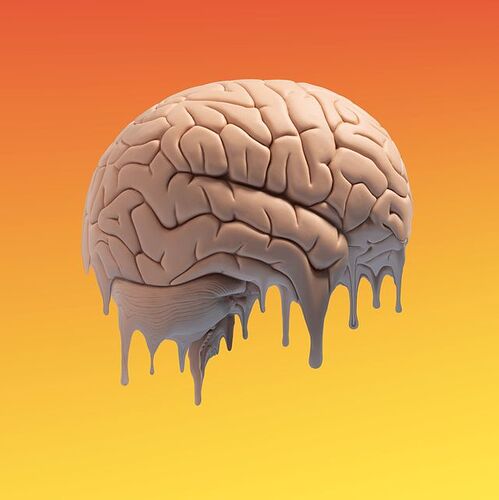 PM IMAGESGETTY IMAGES
Is the universe a conscious being, like a gigantic widely dispersed human brain?
Scientists have long questioned how consciousness and science mix.
Two mathematicians have turned one theoryinto a crunchable math model.
In upcoming research, scientists will attempt to show the universe has consciousness. Yes, really. No matter the outcome, we'll soon learn more about what it means to be conscious—and which objects around us might have a mind of their own.