nsfw



http://muevelorico.badabun.net/2016/10/video-la-peor-cornada-de-la-historia-le.html?p=1
Fuckkkk, the bull gave half his face a flap avulsion.
No pity for this guy. If you play with fire you will get burned.
It's incredible with all the outage in the world, nothing is being done about this dumdass "tradition".
Anyway, bulls winning is always the highlight of the show.
stevekt - If you mess with bull...
Beat me to it.
Awesome since I think this is a disgusting sport. The entire event is watching people kill bulls.
If you're gonna be dumb you gotta be tough.
Pity the bull doesn't win more often
Hopefully he survives so he can live with that fucked up face forever.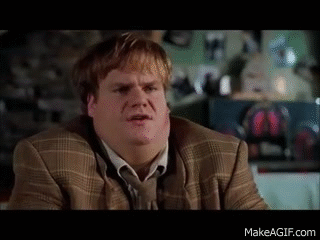 What is crazy is hey look at this injured man and not hey lets also look at this bull that the man just stuck 5 sharp objects into and is bleeding extremely bad, also this bull is literally fighting for his life.
I am 100% in support of hunting but I am also 100% against killing animals just for enjoyment.
ShakeR_ -

qcddog03 -

Matt S gif

.
.
i guess the bull heard the news about the nasdaq.
FETT_Loadin76_TFK -
I loled