She's absolute perfection!
She also has a vlog on YouTube
Very hot but her voice annoys the shit outta me...
Soup, we need you mate. Bad.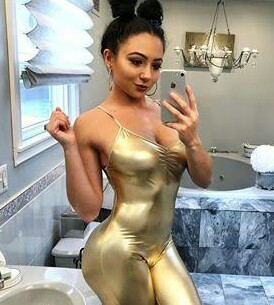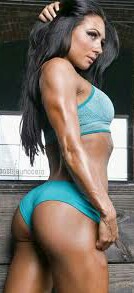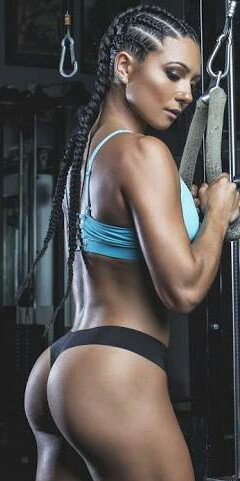 This app is queer... I've tried to upload more pics and it's shitting the bed.
That is a girl i could get behind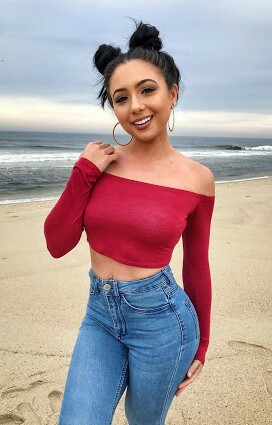 She's identical twins with her dad. It's scary.
not perfect, would still tongue her wherever she wanted
Sierramist19 -

She also has a vlog on YouTube