I went to the aquarium earlier this week. Caught this guy carrying a log.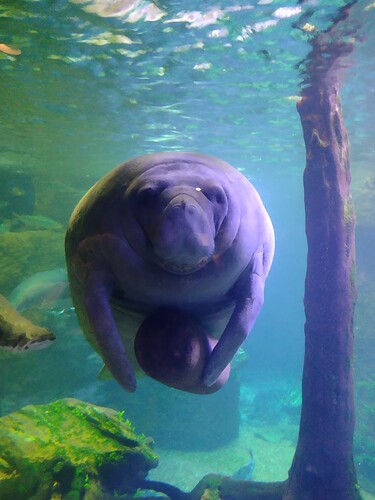 Then caught a glimpse of my spirit animal.
that cute lil bugger !!
did he just squirt someone , and take off ??
we all have that one friend
sometimes , Im him
Did that owl just fuck that mouse?
I wonder what kind of TV reception they get with that thing.
A horned owl or a horny owl???