May as well get this rolling: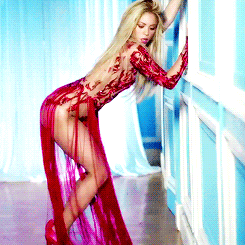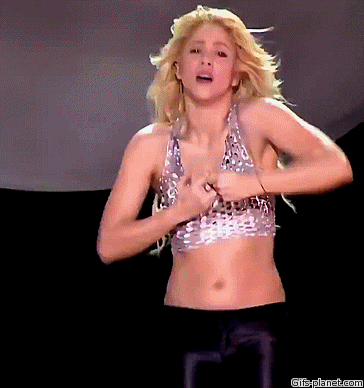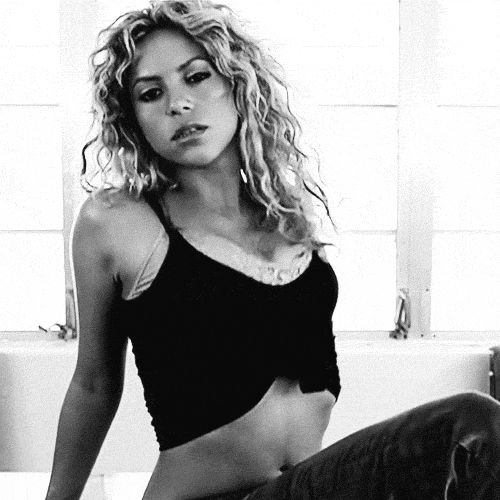 Its the weekend friend....no soup for you.
I wonder if she knows she's hot.
The things I would eat out of her ass, you have no idea.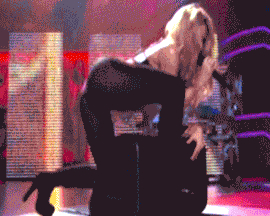 I'll be in her hometown in a week. I'll look her up. 
One of the finest women, all around, EVA.
I would Waka Waka through a mile of broken glass just to hear her fart through a walkie talkie
Papa_Askren -



El clasico!
If she gives up the cinnamon ring she is a goddess