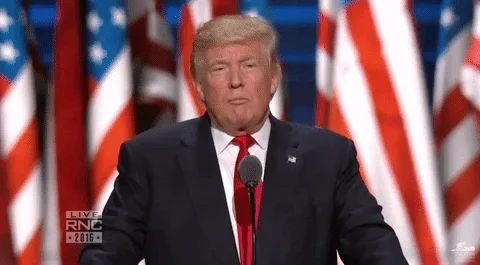 Are you high? Tlaib is a legit pig of a woman. Someone here once said that if morning breath had a face it was that fugly broad
I think he meant that you're supposed to hate the woman, not yourself.
Time travel Pelosi bang and I'm in
AOC is the first one that came to mind.
She'd hate fuck me.
Those titties though.