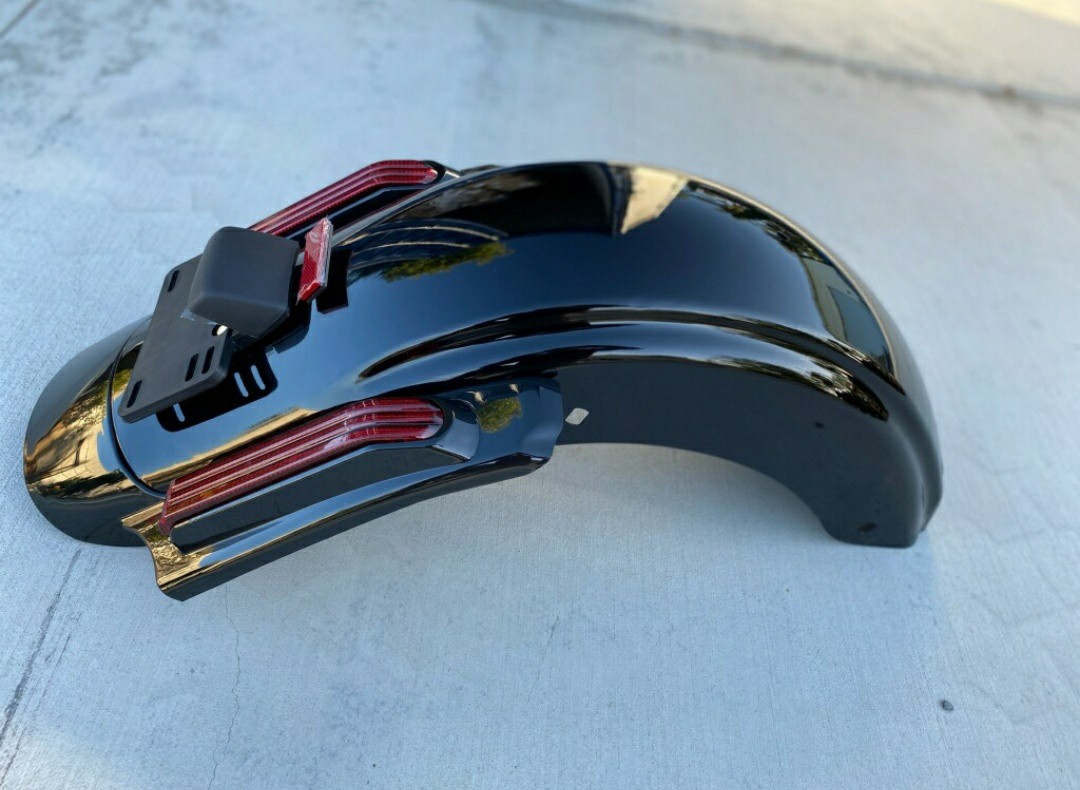 I ordered a bunch of new rear cvo fenders I'm going to add to inventory. I'm starting to work with some manufacturers for inventory so I can build better stock without being 100% reliant on auctions, also new parts won't compete with used oem
607_Shittin_Pancakes - 

I ordered a bunch of new rear cvo fenders I'm going to add to inventory. I'm starting to work with some manufacturers for inventory so I can build better stock without being 100% reliant on auctions, also new parts won't compete with used oem
thats awesome that u are now expanding out into new oem parts as well. im sure its competitive, especially with online retailers, but i guess u can cater to the existing customer base that were looking for used parts, and are desperate, u will push them towards the new replacement parts. even though margins might not be as good, the addition of the revenue stream will help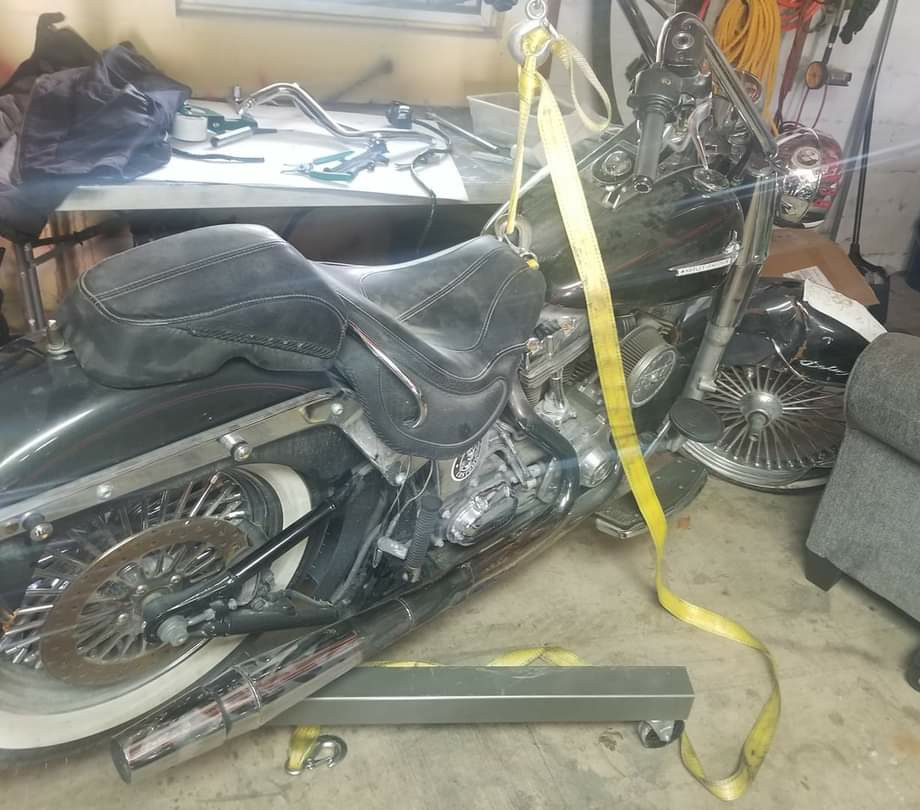 07 softail front end got FUBAR'd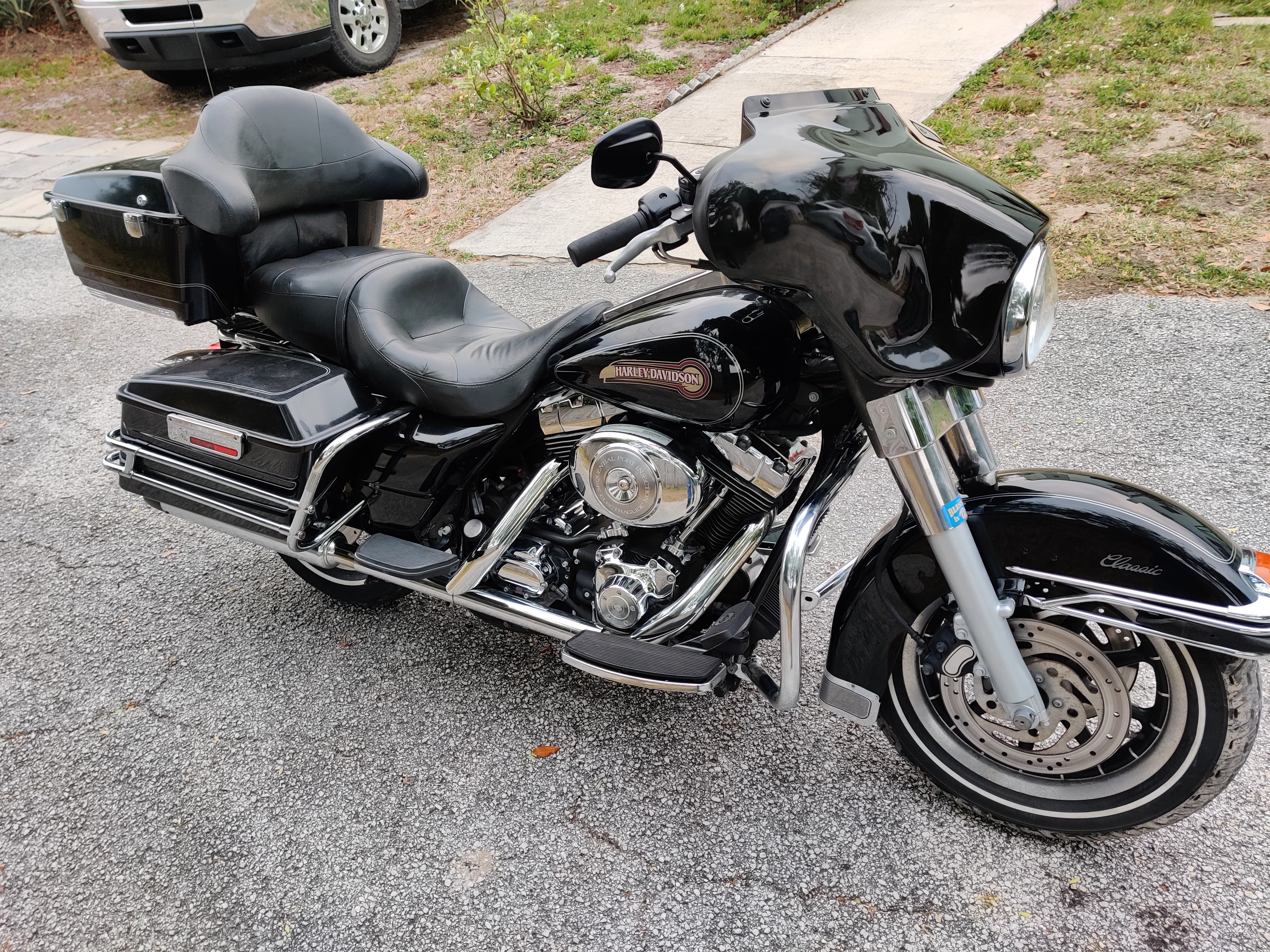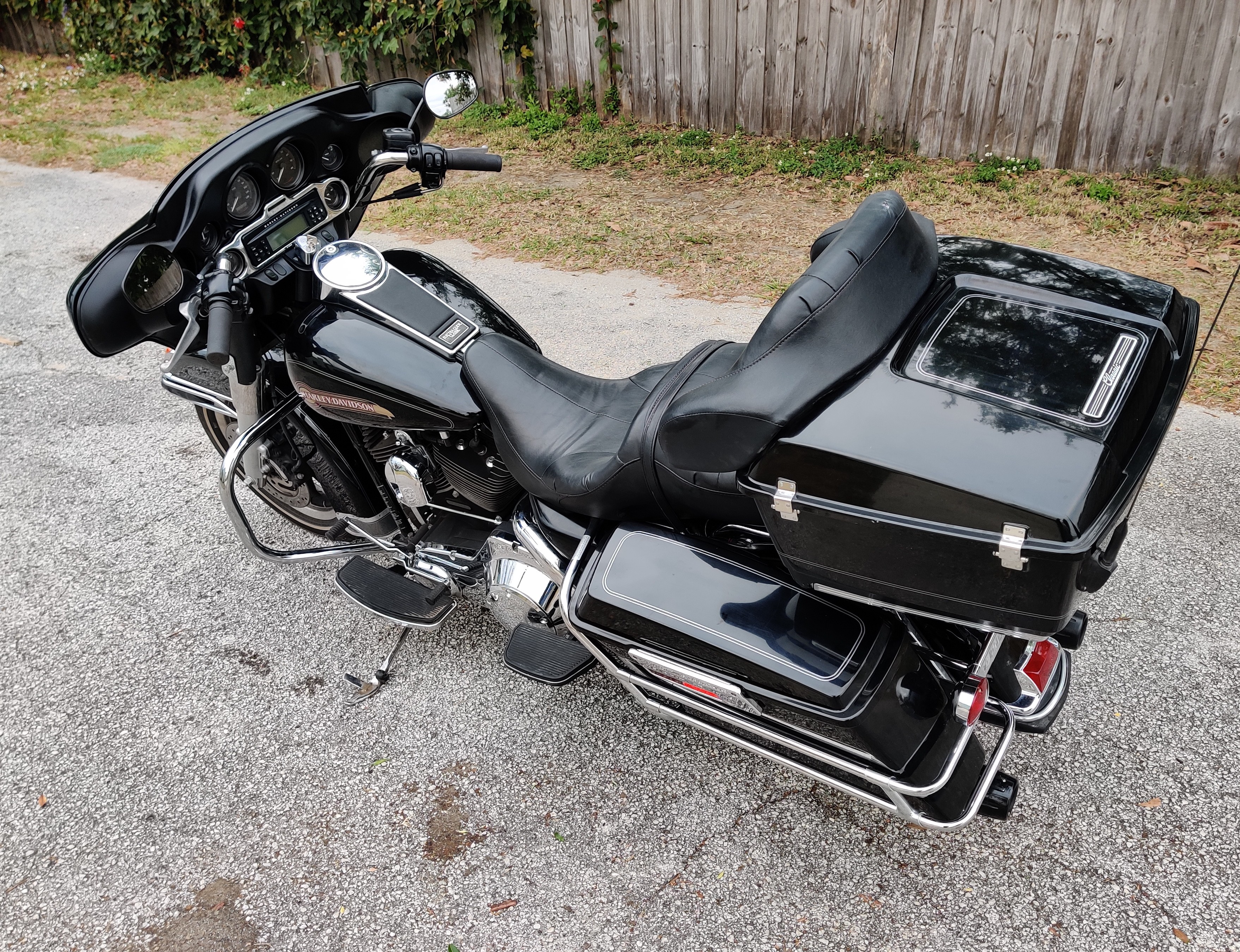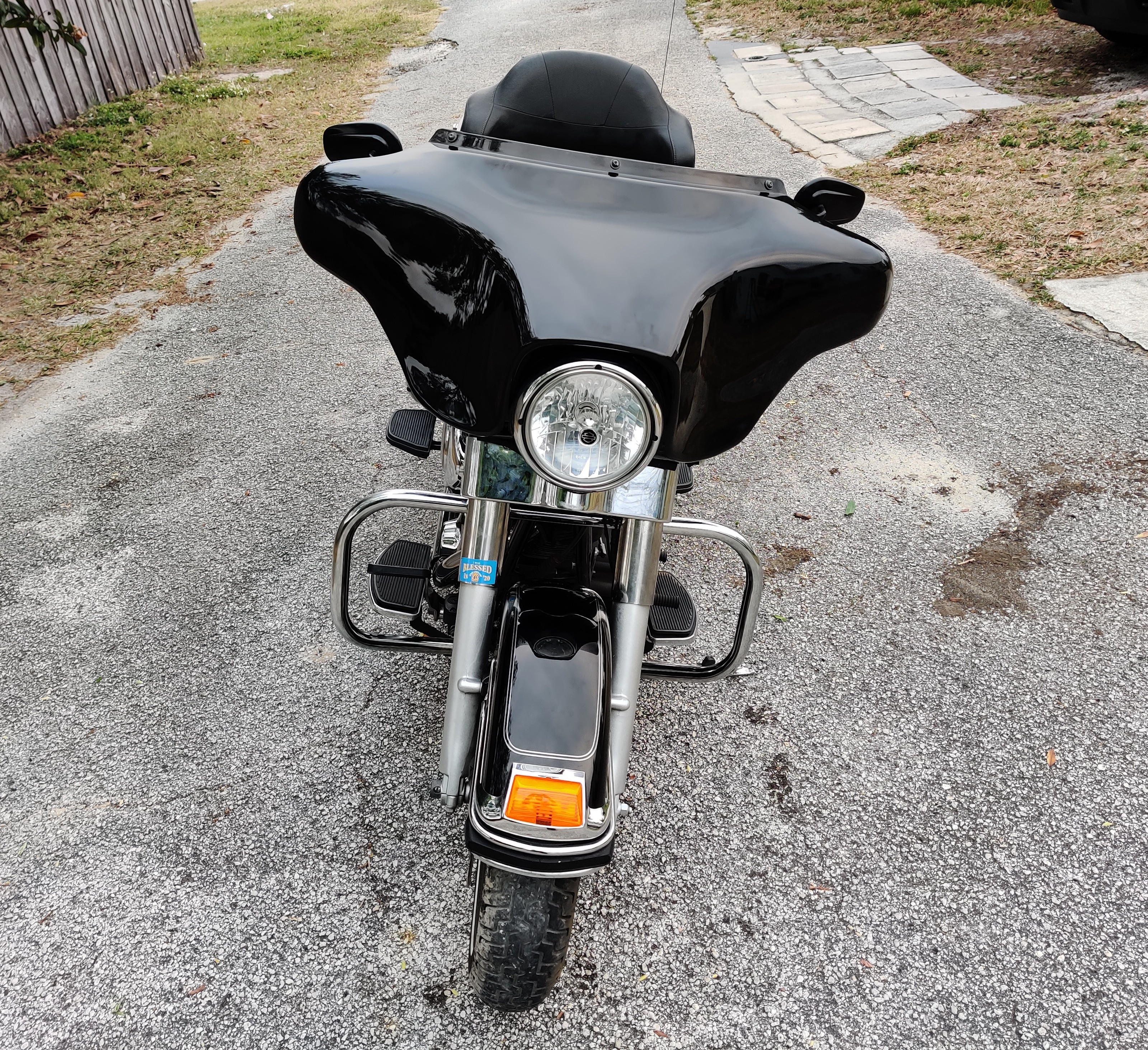 06 came out looking pretty good, just waiting on the windshield
This thread is fucking awesome!  Great job OP
Good for you op, wish this was viable where I am. 
I'll bump this and give an update. Copart prices are fucking stupid right now. Bikes I would pick up for 3-6k are going for 6-10k. I haven't bought any complete bikes except for an 02 honda shadow. The same person I got the 07 ninja from hit me up and dropped it off for $300 bucks. I have been traveling to swap meets and picking up parts. The swap meets are more profitable for sure when you find the right seller but a lot of guys want more than it's worth and won't negotiate. Last weekend I bought $500 in parts and ended up with 3500 listed in inventory. I've hit the point where my time is maxed and I can't grow without hiring someone to do the job I was doing. Overall we are about 35k in sales in our first 3 1/2 months. Hope you all enjoy the update, I didn't forget about the thread just restardedly busy
I've got a garage full of take-off parts. Keep this up and it might inspire me to get rid of some
Whatcha got, I'm looking to buy
The price of everything is up from quads to trailers
It's crazy right now
Congrats and good on you for making it work
Isn't this the truth. It's over 2 year wait list for new side by side's in Canada. I bought a jetski last year and could resell right now for double what I paid.
And to the OP, great thread and great business idea.
I just bought my first ever motorcycle, a 93 FLHTC. Took off the big signal lights/seat/luggage rack and put some sleek looking parts on it. Found a shorter front fender as well that is off getting painted. The plan is to make it as sporty as possible while keeping the saddlebags and batwing fairing. Have a 113" S&S engine and it absolutely screams.