Those women have bigger balls than I do.
who the fuck would trust a swing on the edge of a fucken cliff?
no safety gear… fuck this is like a school play ground in the 80s
Since the dawn of civilization, man has worked to defeat mother nature in all the various horrible ways she can kill us.
Yet we still do stupid shit like this.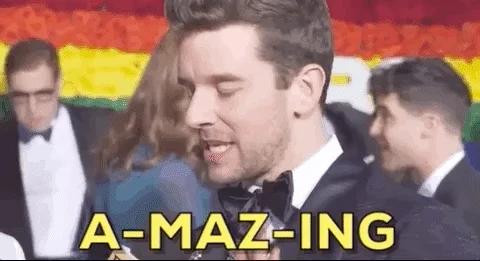 Didn't look like it snapped, looked like it swung crooked and hit the pole dumping them out.
It's former Soviet Union, they have little regard for safety.
one of the front chains snapped after khabib wobbled it into the pole
of course a ufc fan is responsible for this
Confusing balls with stupidity.
That was a fucking porch swing. Third world people are hilarious.
even swings dislike muslims
No matter how much time you spend in the third world, their lack of safety standards never ceases to amaze and blow the mind.
there is a suprisng lack of deaths and injuries though. you see a handfull of these videos pop a year from carnivals and other things despite having millions of people ride on them. im sure there are more because of lack of cameras but still even first world places have problems and in comparison you would think there would be way more 3rd world and even loss 1st world problems
What? People die or get hurt all the time from stupid and unsafe shit in the third world. I guarantee at a much higher rate than the first world.
That doesn't mean there aren't accidents in the first world as well. But I've seen more crazy shit and accidents in the third world than I've ever seen in the US and I've spent much more time in the US.
yea maybe like 5 people out of millions. more people die from pitbulls in america.
I'd do it. Once. No offence to anyone, but I don't want Khabins neighbor there pushing me. He fucked up + poor design. Not that there are often engineering awards given for swings built over cliffs.
ya a lot of these are human error. like that karen on the school bus who dragged a girl for about a mile who was stuck in the door. this is something youde expect from a 3rd world shit hole. there is just as many dumbasses in 1st world places.
I often wonder what a cool safe height to jump from would be. I'd say 50ft.
If I win mega Millions, my bedroom will be built at the 50 ft mark. There will be a 13ft deep hot tub under the balcony. I will leap it every day. Perfect height. That's how to start the day. Jumping is a lot of fun, those that have done it know.
We used to have big quarries to swim in, but they were filled in for safety reasons.