As a slipknot fan I did not care for those latest two songs
Did you post Trujillos kid playing for ST yet? Kid looks exactly like him.
I seen a picture awhile back.I'll see if I can hunt it up.
Robert Trujillo's son added guitar tracks to Metallica's 'Master Of Puppets' for its 'Stranger Things' inclusion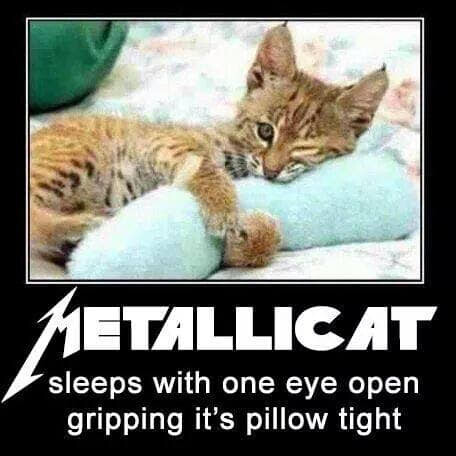 They are good but I will say I can't quite put my finger on them, like I enjoy them but don't connect with them at all.
Like most songs I need several listens to dig then anyway so could just be that
A couple of their more "unique" songs have been that way, especially on We Are Not Your Kind. I hated Nero Forte for months and then a year after the record came out it became my favorite song. Sometimes it just doesn't click.
Good old southern Ohio boys. Seen them more times than I can count.