Some are just better than others.
Can't see SHYEET, LAWDS!
Well, this thread sucks.
I can see it. IDK what the losers above me are talking about.

Well done, OP.
Lol, newbs don't even know how to see a picture.

Hint: The OP used a visual picture.
ttt
In.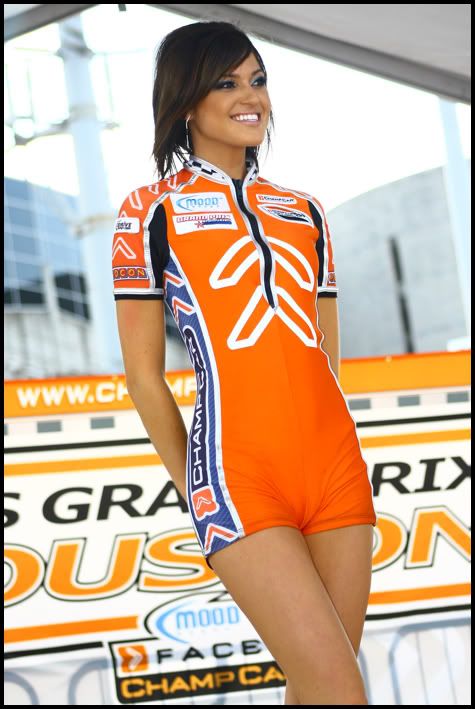 Farkin' in!
Can't see too well on my phone but can you see a piercing imprint in that first pic?????
Matrixkick -
Voted up
of course
Fuck yes