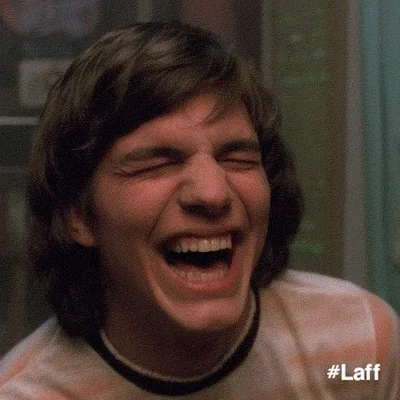 Give it a year and they'll be asking for equal pay.
Nerves.
She had some good heat on it
Wait she plays on a boys team?
If so, thats beautifully inspiring. Good for her.
And, yes. Yes I wo(o)uld.
She needs George W to show her how to throw the first pitch.
she was so nervous
she can def throw
What's the over/under this chick ends up getting paid a million to pose suggestively in a magazine wearing next to nothing with an accompanying article talking about how hard her struggle has been as a female athlete who's not taken seriously?
This… If I was throwing out the first pitch on national tv I'd have missed just as badly… And probably thrown a lot slower.
Yep… If she did so on the merit of her ability, awesome.
Good for her. If she made the team based on skill it's highly impressive.
That is not a bad throw at all, just not accurate. A lot harder than i expected
"Woman"?
Pronouns you bigot.
Im the greatest basketball shooter of all time then. I miss the shots but the ball spins real good