Fuck, she makes Palin look smart. She was even a total cunt to the guy throwing her softball questions.
That gives me a headache just trying to read it.
Is that a genuine quote?!
lol yea I just saw the interview. That's word for word.
When I saw her say that in the interview, I was like…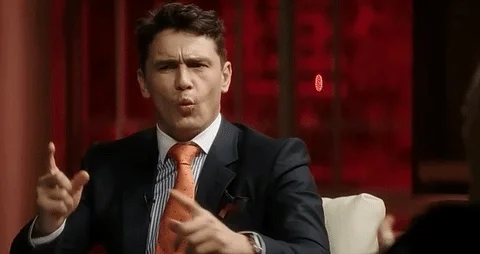 Palin, as unlikable as McCain was and as terrible she would have been, was in the end just a relatively normal woman/ hot gilf.
Harris is a dumb, evil cunt.
Well shit! I have my mental issues, but that's another level stuff right there.
Thank God. That shit has been following me for years.
well you know what that meets?
Lol classic. I salute you sir.