Not surprised NPR is shoving the propaganda down our throats, thats sort of their thing these days.
Yeah they've lost the fucking plot
Snoring = blood clots
Plus mental "processing powers"
Incidentally excess deaths from dementia and Alzheimer's are up 20% in Australia since we got 85% vaccination rates
Science
How much of that increase is down to how the death was recorded? Japan has a similar vaccination status as Australia at 81.6% compared to 84.7% yet they have large differences in recorded rates.
Differing certification practices can lead to substantial variations in dementia mortality rates; for example, dementia death rates at age 85 years or more in Australia are 6 times higher than those in Japan, despite very little difference in prevalence between the 2 countries
Science.
FagSuck (sorry I meant SnowJob) you are a punchline of a meme of a joke at this stage
Save your energy cuck
Are you butt hurt as your argument is falling part?
You're like one of those pussies that keep coming out selective data that makes vaccines look bad without just coming straight out and blaming the vaccines.
You're going to be more butt hurt when the bivalent vaccines roll out and ratio wise those vaccinated continue to have better outcomes. Better get ready to spit your dummy out of your pram.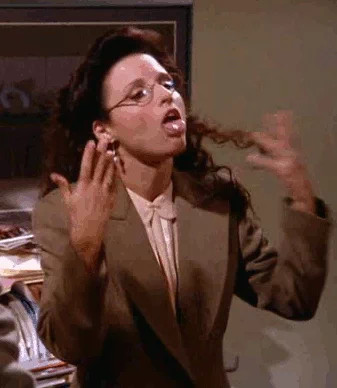 Nobody's listening to you, dickhead
Why are you still here?
Pieces of shit have no shame.
Lmfao at PPSD.
The whole goddamn thing was a stress bomb. Should be called Continued Plandemic Stress Disorder.
-Get fifth shot
-Be fatigued from the heart damage
-Take naps to deal with the fatigue
-Be told by sciencefags that naps are bad for the heart
-Stop doing the thing that is actually helping heal
-Get 6th shot and die shortly after
-Global warming is blamed