Get ready for way more of this.
Probably have half of the top brass in the military trans before long.
The military is easy mode right now. No one is making this little bitch hang out in a forward operating base in Kandahar but he steals all of the thunder of the men that were ther. Pathetic Fuck xem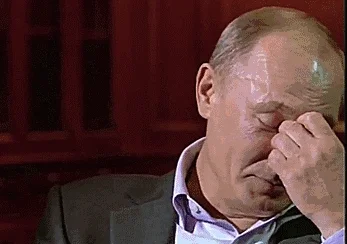 Defund the military. It's just another big govt social program
A perfectly good bullet sponge. Hopefully this video gets us more of them. Maybe all of the sick fucks.
Are you fucking kidding me? That's really shim? Jesus fucking Christ, what a joke.
Ah, trans…… trans……transferring to space force, anyways.
Soon they will all be sent to mars. Also known as space gulag.
Holy shi, it's Ben askren in drag!
How are you going to take any orders serious to go fight in combat when the person giving them is so screwed up in their head.
That's treason appointmenting a mentally ill person to power… Oh wait look at our leadership at the moment.
Viva revolution
astronautical engineer in the US Air Force
Wouldn't they be in the Space Force with that type of job title now?
To be fair, a lt col has about as much power as a SNCO in the air force.
That's not the military, it's the air force.