Stick to selling your butt down the gay sauna, you were made for it.
Still not dead, only had a mild stroke
In your face antivaxxers!
for sure he does.
it is why when you cite a study he has to know exactly which one so he can access it directly in the database he has been provided.
that is why he misses small details that come from actually knowing the content versus just beeing spoonfed arguments.
He copies and pastes shit with links embedded that says stuff like "just last week" and when you click through it's from 1 and a half years ago
Then you call him on it and he gives the actual source he copy pasted from (that had the link embedded to somewhere else) and passed off as though it were his own words
He's really bad at what he does
I know exactly how he'll respond to this as well
He's also predictable
If he is getting paid, they need a refund
If he's doing it to convince people, he's a failure
If he's doing it for fun, he's a loser and needs a new hobby
And he's fat
Lol at getting paid to post on a racist right wing forum with roughly 30 regular posters. That's what big pharma cares about
Which means he's doing it because he
A) Thinks he's making a difference (fail, and wrong place to even try)
B) Is doing it for fun (loser)
C) is fat
He is. Several posters have admitted to coming to their senses after reading his posts. I've also copied multiple posts of his and sent them to a few of my anti vax friends, and they've had no rebuttle and told me they were convinced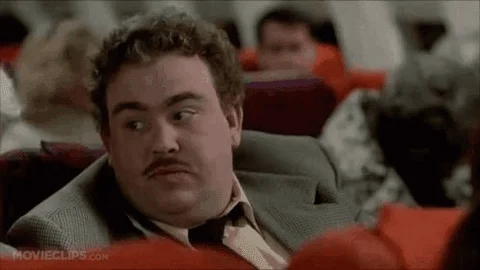 I'm happy you've found your Messiah
Thank you again @Snowy790 for doing the lords work in here. If you have a charity or go fund me or something you'd like me to donate to, I'll be happy to
Get his cock out of your mouth sometimes.
This lord?
Unfortunately there's no gay sauna that i know of in my town. Maybe your employer has a database of that too?
you just ignore them both and then you feeling lucky you check their content for a laugh
i dont even read a two words of snowy' he is boring, its the same circle always, and was owned multiple times his best card is tiktok, its like fighting with retarded
spjacksons is better at trolling, maybe cuz she just writes some negative nonsense/sarcasm, and avoids posting data
Writing in the peer-reviewed Journal of Insulin Resistance, one of the UK's most eminent Consultant Cardiologists Dr. Aseem Malhotra, who was one of the first to take two doses of the vaccine and promote it on Good Morning Britain says that since the rollout of the vaccine the evidence of its effectiveness and true rates of adverse events have changed.
Youtube will be pulling that video in 3,2,1. But kudos to him for recognizing his prior position was wrong and sharing the uncomfortable data.
Very interesting that in the non-elderly population, you had a higher risk of an adverse event from a covid vaccine than you did of being hospitalized from covid infection.
These are the worst vaccines in history (of those that weren't pulled from the market due to a lack of efficacy and safety concerns). It's pretty much undeniable at this point.