You will not out loud or out immature me. Deal with it trick ass tricks!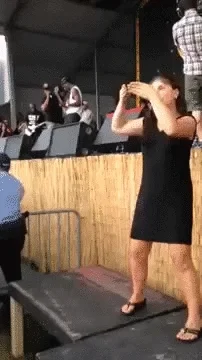 I still have hope it's a 100% Passive Jay original. I'm leaving the forum if it's not.
I am pretty sure you are right!
LOOK AT ME!!
PLEASE! LOOK AT ME!!!
Is this podcast still going on?
Sly hosted an impromptu bash that was flames
I hope his nose is Ok, I hear it is quite sensitive
Well, you just made Swoledog24's weird list.
I'm not even awares of such a list. Splain it for me?
Slawdawg is a weird dude…he enjoys podcasts n shit…he does SOMETHING with a group called "elite 8" and I still don't know much about him other than he associated with a scam artist and is a passive-aggressive attention whore that BEGS for listeners. I also know he makes himself out to be a tough guy…as often as he can.
He defeated 17 straight men including a giant because he felt like a Pepsi bro.
Id bark at a tree in an entirely different hemisphere myself
Not slawdog. That dude's ego doesn't have time for your shit.
Swoledog is the one who will pop in to call you weird for calling out his friend slawdog when he's acting like an egotistical douche
Hope this helps.
I talk shit about him/to him sparingly…he really does seem like a good dude. But he never acknowledges my comments. For that alone, I'm willing to fight him IRL. We haven't had a good street beef in a while. A GPTT must destroy a Petite 8. It is written.
Who wants to make this happen?
Bruh… Anyone of us can take Marty Mcfly.
Which is who you clearly have to be , to even float the idea that one of your pieces of petrified wood, stands any chance against our crew of young god bodies.
We will not fight in 1978 or fight the 1978 versions of yourselves to make this fair
Lol at this list of rusted out tin men
There isnt a functioning hip joint on that whole list